NFL Network Cast, Hosts & Analysts | NFL.com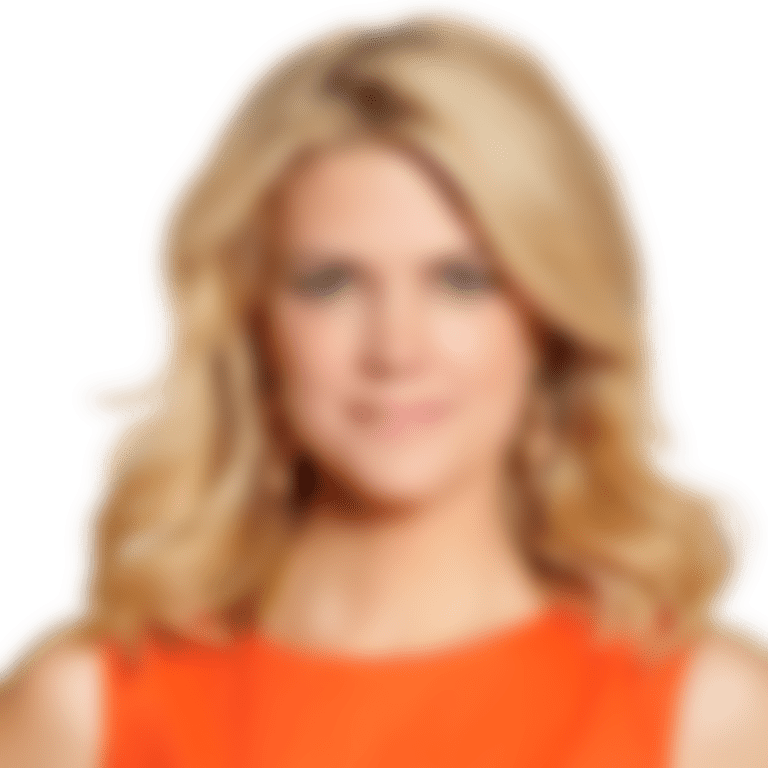 Melissa Stark
Host
Melissa Stark is a host/reporter for NFL Network. She also serves roles in news, entertainment and sports for various other TV projects and shows. Stark will continue to interview and cover the top names in the NFL, sports, news and entertainment for the network. She is also the correspondent for The Fight Game with Jim Lampley airing on HBO.
Stark co-hosted National Geographic's 2012 GEOGRAPHY BEE, where children from all over the country competed for the nation's top title. Stark's background includes: working for four years at NBC News as a TODAY SHOW National Correspondent where she covered everything from hard news to human interest and entertainment pieces. Stark also contributed as a newsreader on THE TODAY SHOW and a fill-in host on WEEKEND TODAY.
In addition to NBC, Stark also anchored on MSNBC where she covered breaking news, news of the day and interviewed top newsmakers. She was also heavily involved in NBC's Olympic coverage. Stark was one of the hosts of NBC's China Olympic coverage, was the main correspondent for the most popular venue-swimming in Athens, Greece and was a correspondent for NBC Sports' coverage of the Winter Olympic Games in Torino, Italy. While at the Olympics, Stark also filed pieces for the TODAY SHOW.
Stark had joined the top program in sports in 2000 when she became a sideline reporter for ABC's MONDAY NIGHT FOOTBALL at the age of 26. She worked on MNF for three years, alongside broadcasting legends John Madden and Al Michaels and in the prior season, Al Michaels, Dennis Miller, Dan Fouts and Eric Dickerson. At ABC, Stark also covered celebrity golf events, figure skating and appeared as a guest co-host on THE VIEW and as a co-host for ABC Entertainment's pilot of THE RUNNER a reality program conceived by Matt Damon and Ben Affleck.
After graduating from University of Virginia, Stark got her first full time job, as a reporter with the Baltimore/Washington D.C. regional network Home Team Sports. A year later she moved to ESPN as a reporter/correspondent covering a variety of sports for the network. Stark worked for ESPN and was a correspondent on many shows including: SPORTSCENTER, NFL COUNTDOWN, OUTSIDE THE LINES, NBA coverage and was the host of SCHOLASTIC SPORTS AMERICA.
While still a student at the UVA she began covering the football and basketball team for a program that aired in the major TV markets statewide. Stark spent summers in New York, working on the CBS EVENING NEWS as an intern in their medical news unit under Dr. Bob Arnot. Stark graduated Phi Beta Kappa in 1995 with a double major from The University of Virginia in Foreign Affairs and Spanish. Stark is married to Michael Lilley. They have two sons, Michael Jr. and Jackson and twin daughters Clara and Clementine. The Lilleys live in New Jersey.