NFL Network Cast, Hosts & Analysts | NFL.com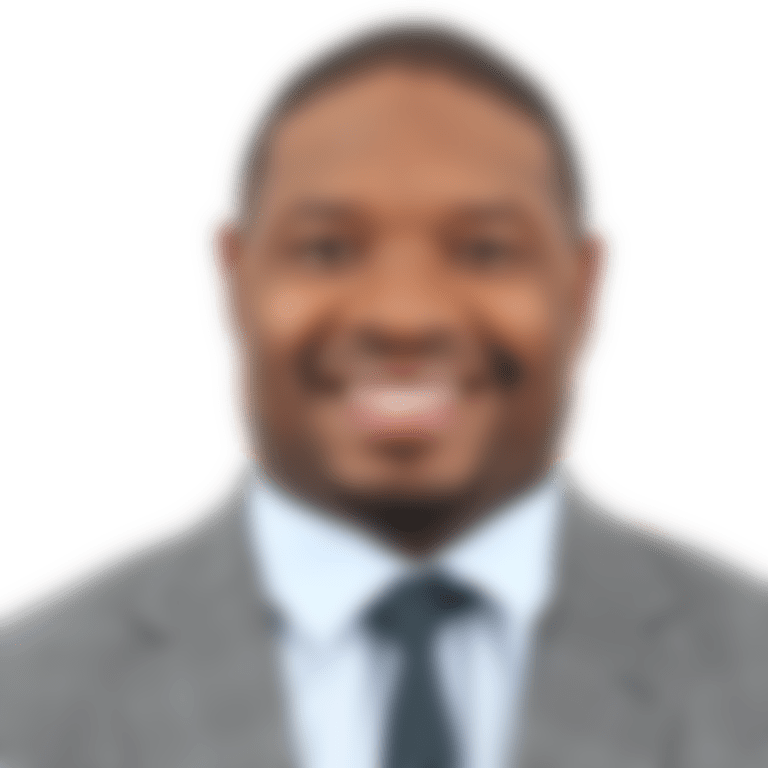 Maurice Jones-Drew
Analyst
Former All-Pro running back Maurice Jones-Drew joined NFL Media in August of 2015 as an analyst. In his role, Jones-Drew serves as an analyst on NFL Network shows such as NFL Fantasy Live, NFL Total Access and more.
Jones-Drew retired in March of 2015 after nine seasons in the NFL in which he amassed 8,167 rushing yards and 81 total touchdowns in his career. A three-time Pro Bowl selection, Jones-Drew spent eight seasons with the Jacksonville Jaguars and holds the franchise record for single-season rushing yards (1,606 in 2011) and total touchdowns. Jones-Drew spent the 2014 season with the Oakland Raiders.
Born in Oakland, California, Jones-Drew played running back at powerhouse De La Salle High School in Concord before enrolling at UCLA. After a three-year career at UCLA, Jones-Drew entered the 2006 NFL Draft and was selected in the second round.