NFL Network Cast, Hosts & Analysts | NFL.com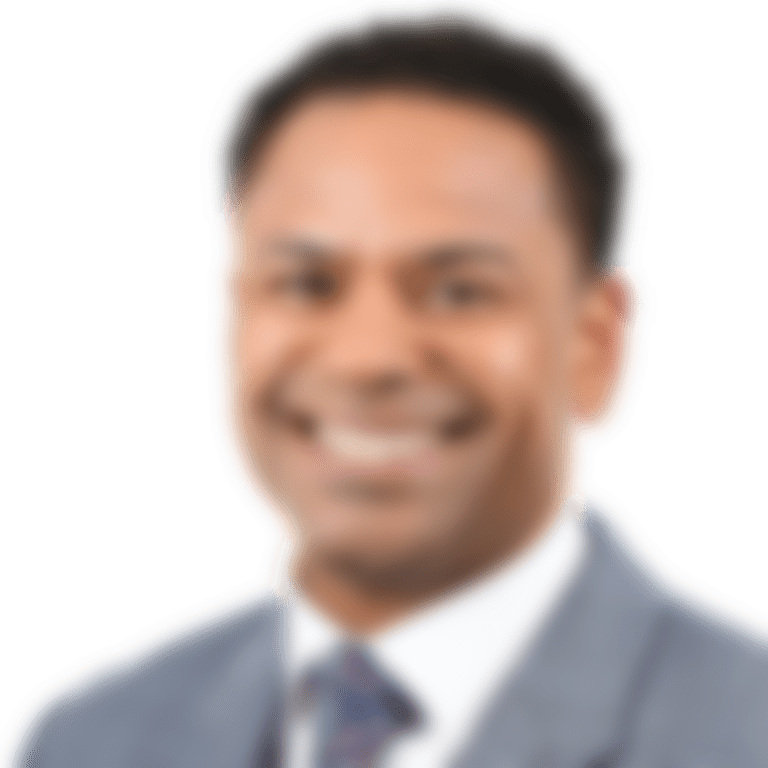 Marc Ross
Analyst
Marc Ross is an analyst on NFL Network appearing on various programs such as NFL Total Access and NFL Now.
Before joining the NFL Network as an analyst, Marc Ross worked for a year as a consultant for NFL Football Operations, and prior to that, Marc spent 11 years with the New York Giants, winning two Super Bowls in his time with the organization. Marc spent five seasons as the Vice President of Player Evaluation and six seasons as the Director of College Scouting.
Starting his career as a public relations intern at training camp for the Giants in 1995, Marc then went on to work for the Philadelphia Eagles from 1996-2000 working in personnel and then becoming the Eagles' eastern regional scout. At the age of 27, Marc became the NFL's youngest college scouting director, and he spent seven years there with the Eagles before moving to the Buffalo Bills in the spring of 2004 to be a national college scout.
Along with the title of youngest college scouting director, Marc was named All-Ivy League Wide Receiver in 1993 and 1994 at Princeton. He holds five school records as a receiver and punt returner including most returns in a season and most yards in a game.
Additionally, in 2019 Marc was named to the Princeton All Time Team of the Ivy League Era. While at Princeton Marc earned a Bachelor of Arts degree in sociology and a master's degree in sport management from the University of Massachusetts in 1997.