NFL Network Cast, Hosts & Analysts | NFL.com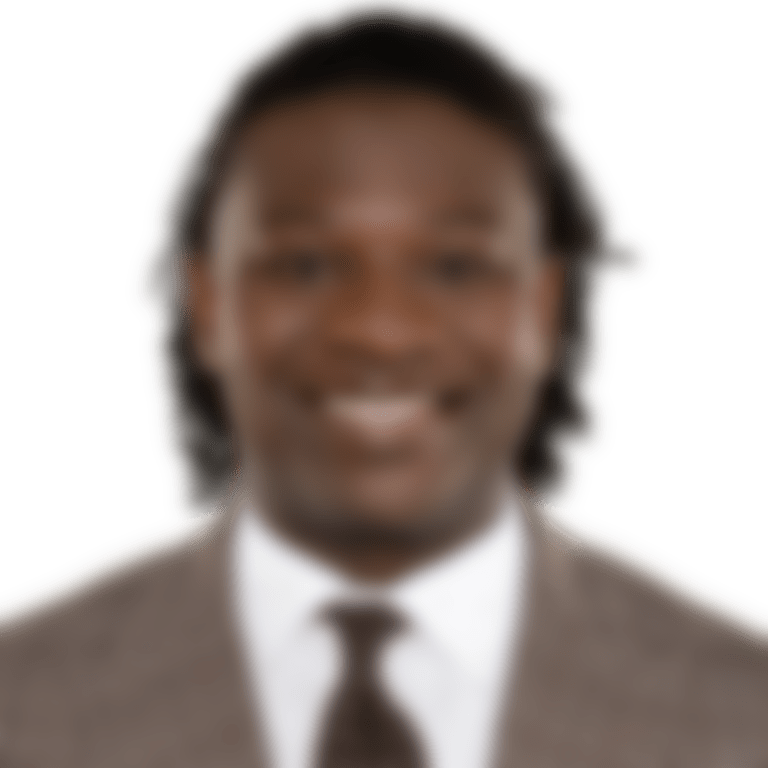 LaDainian Tomlinson
Analyst
LaDainian Tomlinson is a Pro Football Hall of Famer and 2006 NFL MVP. He serves as a studio analyst for numerous NFL Network programs such as NFL Total Access. Tomlinson is a member of the Pro Football Hall of Fame class of 2017.
During the 2006 NFL season, he set several NFL touchdown scoring records and received numerous honors and awards including the NFL's Most Valuable Player Award and the Associated Press' Offensive Player of the Year Award. In 2010, he signed as a free agent with the New York Jets, playing for two seasons before retiring after 2011.
He played the majority of his 11-year career with the San Diego Chargers, who selected him with the fifth overall pick in the 2001 NFL Draft. Tomlinson was selected to five Pro Bowls, was an All-Pro six times, and won two rushing titles (2006 and 2007).
At the time of his retirement, he ranked fifth in career rushing yards (13,684), seventh in all-purpose yards (18,456), second in career rushing touchdowns (145), and third in total touchdowns (162).