NFL Network Cast, Hosts & Analysts | NFL.com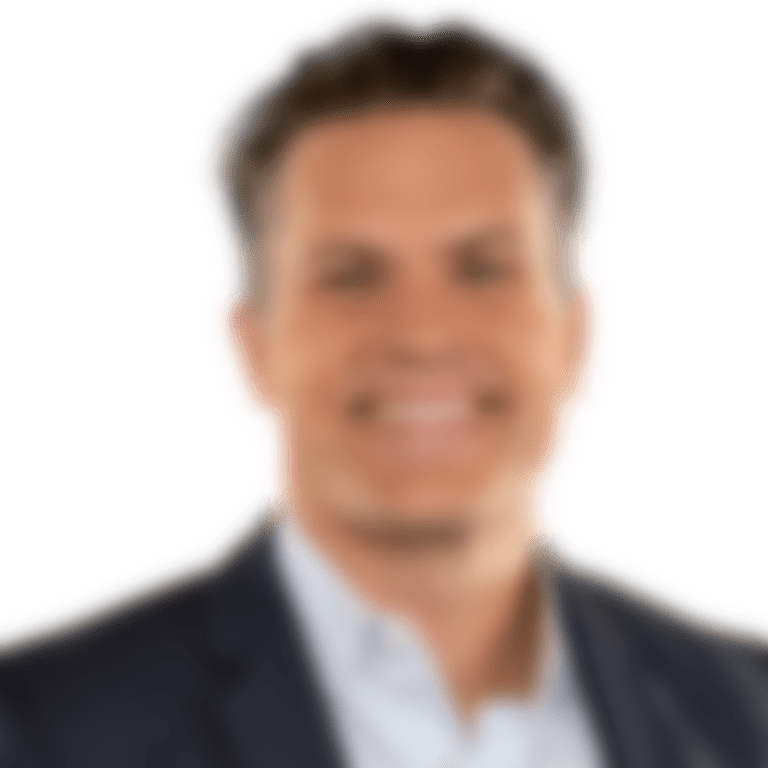 Kyle Brandt
Host
Kyle Brandt is a host of the Emmy Award winning Good Morning Football.
Kyle joined NFL Network from The Jim Rome Show where he served as a producer and head writer since 2007, becoming executive producer in 2009. Kyle appeared in the television series Days of Our Lives from 2003-06, and was a cast member on MTV's The Real World in 2001. He has appeared on CNN, Fox News, ESPN, VH-1, CBS Sports Network and Fox Sports 1.
Brandt is a graduate of Princeton University, where he was a three-year starter as a running back and kick returner. While at Princeton, he became interested in theatre and acted in many plays on campus. He graduated in 2001 with a degree in English.