NFL Network Cast, Hosts & Analysts | NFL.com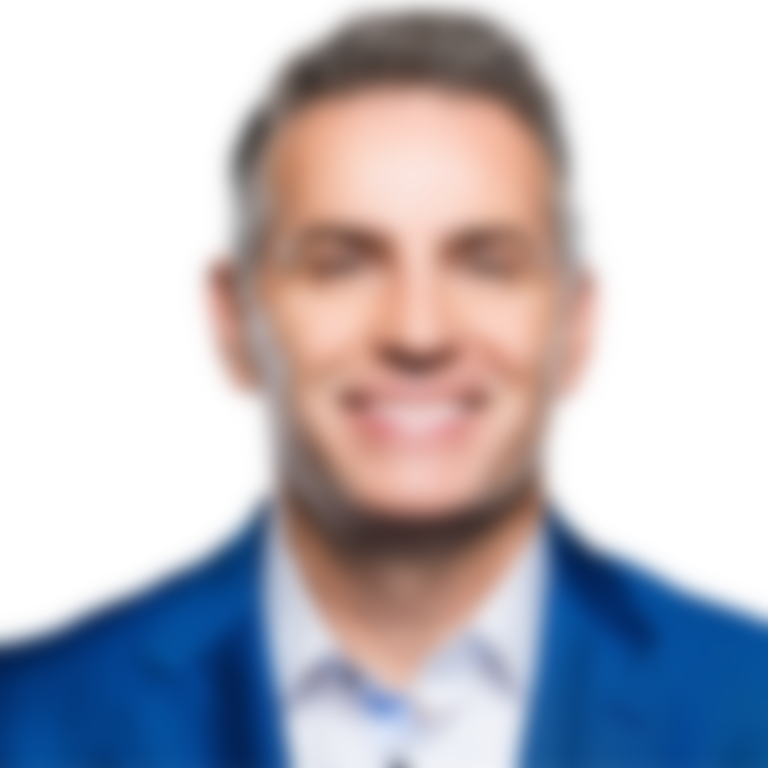 Kurt Warner
Analyst
Kurt Warner joined NFL Network in 2010 as an analyst following an illustrious 12-year playing career. He is a Pro Football Hall of Famer, four-time Pro Bowler, two-time NFL MVP and Super Bowl XXXIV MVP.
During the football season, Warner joins Rich Eisen, Steve Mariucci, and Michael Irvin on NFL GameDay Morning, the most comprehensive Sunday pregame show on television. He can also be seen as a regular contributor throughout the week on NFL Total Access.
Warner led one of the league's most prolific offenses of all time, earning two NFL MVP titles, three Pro Bowl selections and a Super Bowl MVP honor following the Rams victory over the Titans in Super Bowl XXXIV. Warner went on to appear in two other Super Bowls – once again with the Rams in 2001 and eight years later with the Arizona Cardinals in Super Bowl XLIV, the franchise's first ever Super Bowl appearance.
Within the Rams record books, Warner is the all-time leader in passer rating (97.2) and his 4,830 passing yards in 2001 also stands as a franchise record. He set several records with the Arizona Cardinals franchise during the 2008 season including pass completions (401), touchdown passes (30) and the most consecutive games with a pass completed (22). Warner is also tied with Steve Young and Rich Gannon in the NFL record books for the most consecutive games with 300+ passing yards.