NFL Network Cast, Hosts & Analysts | NFL.com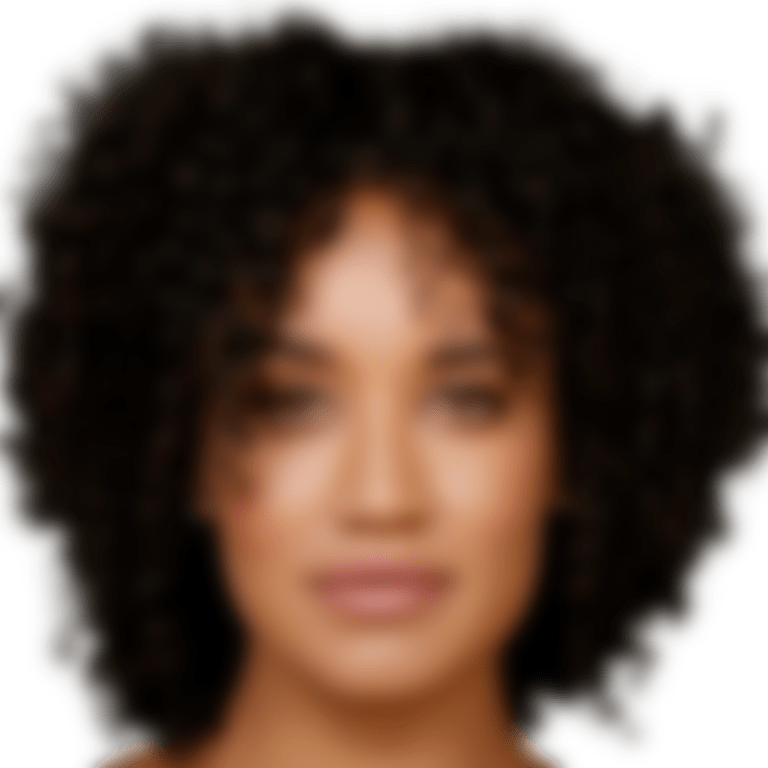 Kimmi Chex
Host
Kimberly Chexnayder White (Kimmi Chex) is a host of NFL Network's flagship show, NFL Total Access, which airs Tuesday, Wednesday and Friday at 7:00 PM ET. In addition to NFL Total Access, Chex can be seen on NFL Network programs such as NFL GameDay Morning and NFL Fantasy Live, as well as the network's coverage of events such as Super Bowl, NFL Scouting Combine and NFL Draft. 
Chex was recognized as part of the 2022 Forbes 30 Under 30 class, The Athletic's 40 Under 40: Rising Stars Shaping the Direction of the NFL and Front Office Sports 25 Under 25. 
Chex joined the NFL in 2018 as a participant in the League's Junior Rotational Program as a business analyst at the NFL's New York Headquarters. While in the program, she worked across International Media & Business Development, Fan Centric Database Marketing, Event Revenue & Strategy and Digital Media before joining the NFL Network as a full-time host in 2020. 
Chex graduated with honors from the University of Iowa with a Bachelor of Arts degree in Journalism & Mass Communication and a Certificate in Critical Cultural Competence in 2018. She lives in Los Angeles with her husband Jason and daughter Wilhelmina.