NFL Network Cast, Hosts & Analysts | NFL.com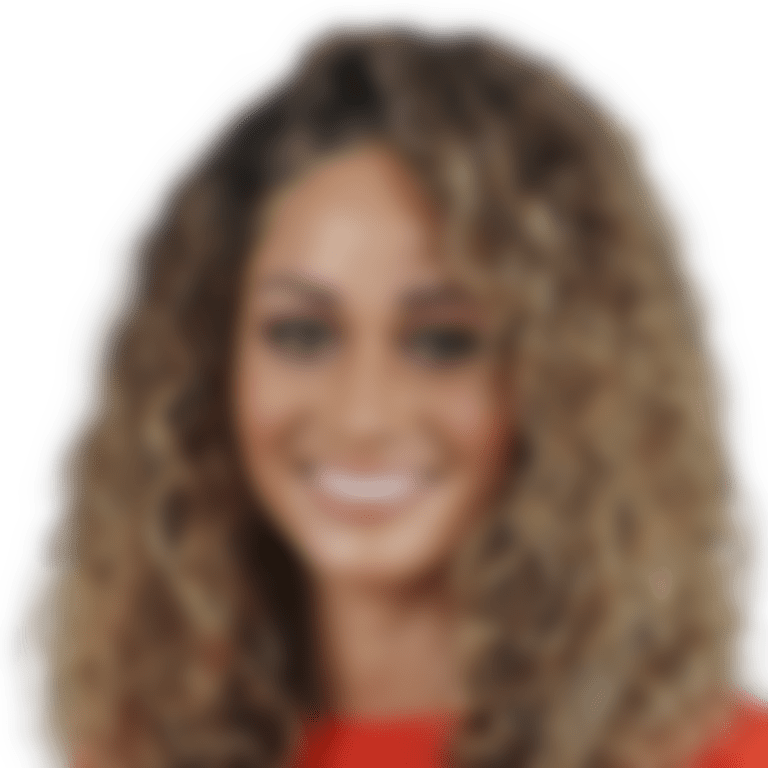 Kayla Burton
Anchor/Reporter
Kayla Burton joined NFL Media in October, 2021 and serves a multi-platform role across NFL Network, NFL.com and the NFL app, with a variety of duties including on-air news updates, field reporting and contributions on properties.
Prior to joining NFL Network, Burton served in a number of different roles with Western Mass News based in Springfield, Massachusetts, such as sports/news anchor, reporter and content producer. Additionally, Burton co-hosted the New England Patriots' official pregame show, and for the past two years served as the color commentator for broadcasts of the Yale men's and women's basketball teams.
Burton graduated from Lehigh University in 2017 with a Bachelor of Arts degree in Journalism and a minor in Africana Studies, and was a member of the women's basketball team. Additionally, Burton earned a master's degree from the Newhouse Broadcast and Journalism school with an emphasis in Sports Communications at Syracuse University in 2019.