NFL Network Cast, Hosts & Analysts | NFL.com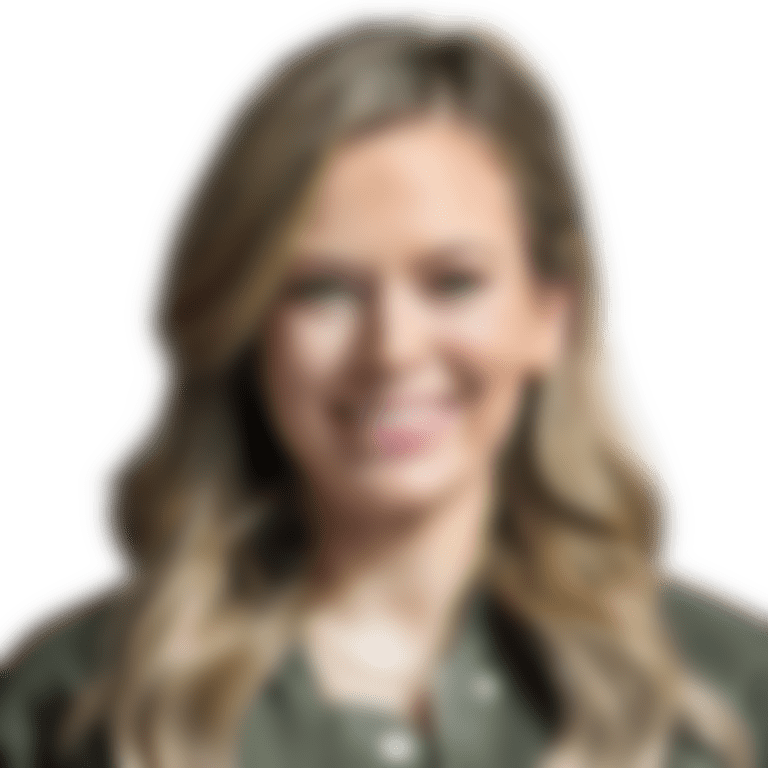 Jamie Erdahl
Host
Jamie Erdahl is a host of NFL Network's Good Morning Football, joining the Emmy Award-winning show in 2022.
Prior to NFL Network, Erdahl worked at CBS Sports, where she joined in 2014. During her eight years with CBS, Erdahl served as a sideline reporter for the NFL ON CBS, and most recently was the lead SEC ON CBS reporter. While at CBS Sports, Erdahl also served as a sideline reporter for the network's coverage of the NCAA Division 1 Men's Basketball Championship and regular season college basketball games, as well as an analyst for select women's college basketball games on CBS Sports Network. Additionally, Erdahl hosted the network's studio coverage of the NFL and college basketball, and was a major part of the CBS Sports HQ launch in 2018 appearing as an anchor for the 24/7 sports news outlet.
Prior to joining CBS Sports in 2014, Erdahl worked at NESN as a host and reporter.
Erdahl played basketball and softball at St. Olaf College prior to transferring to American University, where she received her degree in communications.