NFL Network Cast, Hosts & Analysts | NFL.com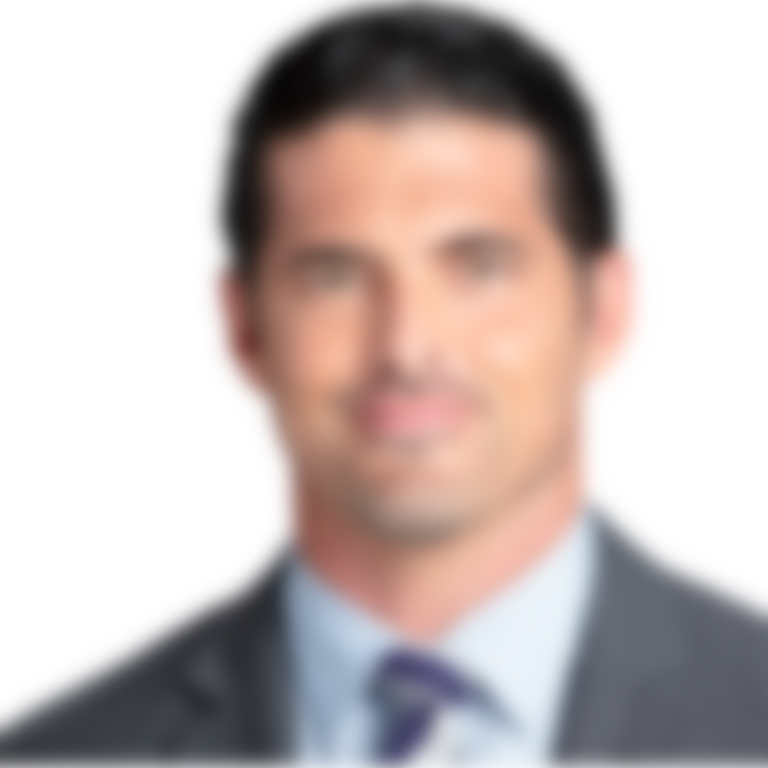 David Carr
Analyst
David Carr joined NFL Network in 2016 as an analyst for various programs and can be seen on NFL Total Access.
Prior to joining NFL Network, David Carr was the first overall pick in the 2002 NFL Draft. He was drafted by the Houston Texans and played there for four seasons. He played with the Carolina Panthers, the New York Giants, and the San Francisco 49ers before landing at his final destination, the New York Giants. There Carr served as Eli Manning's backup for two years and was a part of the 2011 Super Bowl championship team.
Carr attended Fresno State University where he won the Johnny Unitas Golden Arm Award and was a finalist for the 2001 Heisman Trophy. Carr's brother is Derek Carr, quarterback for the Las Vegas Raiders. His uncle, Lon Boyett, played in the NFL in 1978.