NFL Network Cast, Hosts & Analysts | NFL.com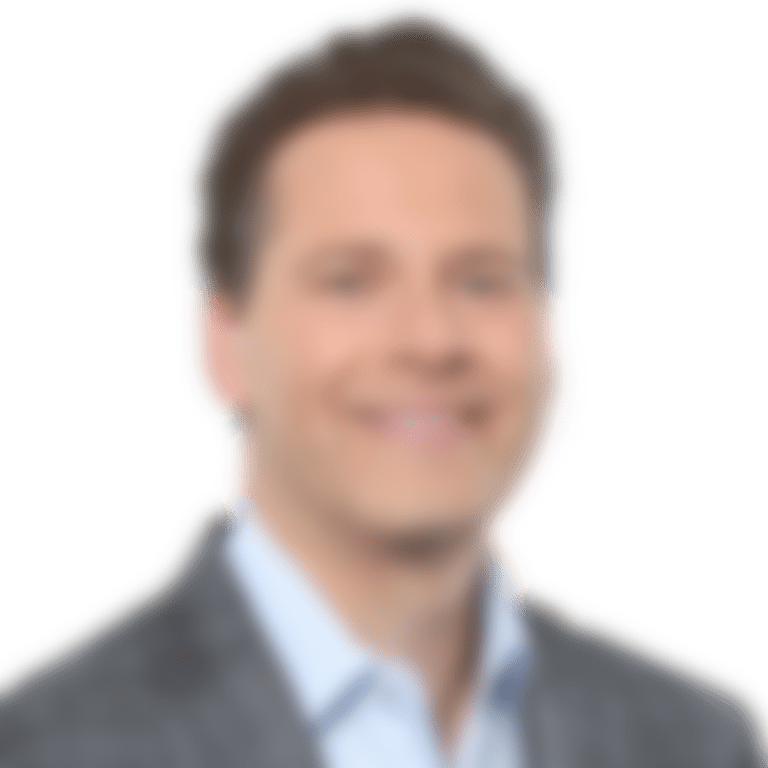 Chris Rose
Host
Chris Rose serves as a studio host for many of NFL Network's critically acclaimed programs. Rose joined NFL Network in 2012 and currently hosts NFL GameDay each Sunday of the NFL season.
Rose was previously an on-air host at FOX Sports from 2000-2012 where he served as the on-site pregame show host and called play-by-play for select games for MLB on FOX. From its inception in 2001, Rose is known as one of the hosts of The Best Damn Sports Show Period on Fox Sports.
During his tenure with Fox Sports, Rose also hosted Million Dollar Challenge. He also hosted FOX's pre- and post-game coverage for the 2009 All-Star Game and World Series. In addition to his baseball work, Rose called play-by-play for FOX NFL Sunday and hosted FOX Sports' Bowl Championship Series coverage for the last four years.