NFL Network Cast, Hosts & Analysts | NFL.com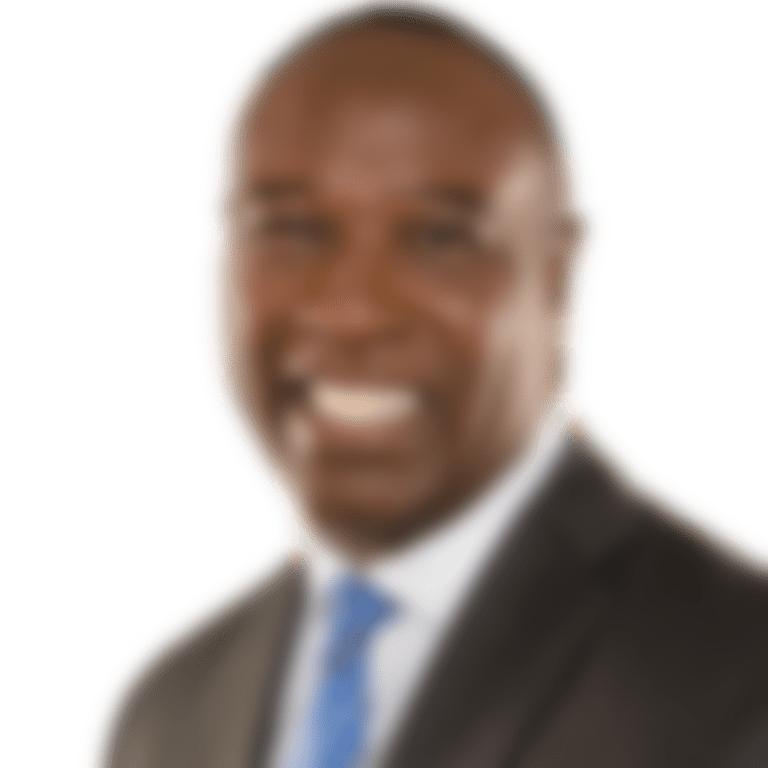 Charles Davis serves as an analyst for NFL Network's extensive NFL Scouting Combine and NFL Draft coverage. In April 2020, Davis joined CBS Television Network's coverage of The NFL on CBS as a game analyst. Davis is also featured within NFL Network's exclusive coverage of the Reese's Senior Bowl.
Since 2017, Davis has partnered with Kevin Burkhardt and Pam Oliver for FOX's coverage of the NFL. Throughout his career, Davis has served as an analyst for the NFL, college football, Arena League Football, basketball, baseball and golf for ESPN, CBS, NBC, FOX, The Golf Channel, TBS, TNT, and the Sun Sports Network.
Davis, a four-year starting defensive back for Tennessee (1983-86), led the Volunteers to four straight bowl appearances and was a member of the Academic All-SEC Team. After graduation, Davis was an assistant coach at the University of Pacific before moving into athletic administration where he worked as an assistant athletic director at Stanford University.
A native of New Paltz, New York, Davis currently resides in Orlando, Fla. with his wife, Lisa, his daughter, Taylor and son, Parker.