NFL Network Cast, Hosts & Analysts | NFL.com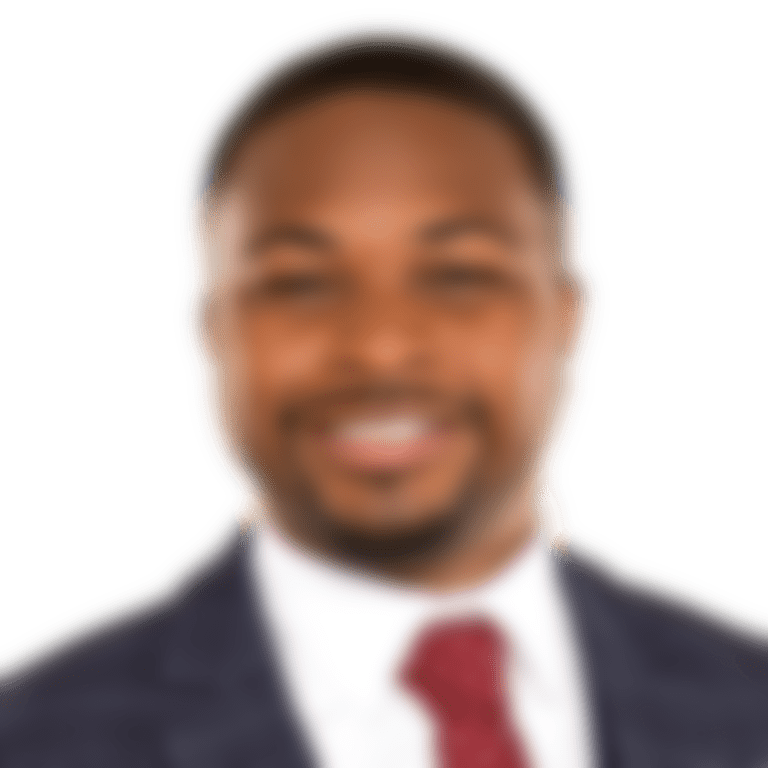 Cameron Wolfe
Reporter
Cameron Wolfe joined NFL Network as a reporter in 2021. Based in Florida, Wolfe covers the NFL nationally for NFL Network contributing news and reports on shows such as NFL Now, NFL Total Access and Good Morning Football. Additionally, Wolfe provides content on the NFL's digital platforms such as NFL.com and the NFL app.
Wolfe joined NFL Network from ESPN where he covered the Miami Dolphins (2018-21) and Tennessee Titans (2017-18), as well as the sport of boxing. In his role with ESPN, Wolfe served as a reporter writing features, breaking news and adding analysis on ESPN's TV and radio programs.
Prior to joining ESPN, Wolfe covered the Denver Broncos for two seasons for The Denver Post, the first of which culminated in the Broncos' win in Super Bowl 50.
A native of Jackson, Mississippi, Wolfe graduated from the University of Houston in 2015 with a degree in Broadcast Journalism, and currently lives in Miami with his wife Breanna and daughter Layla.