Super Bowl LVII Coverage - NFL Network | NFL.com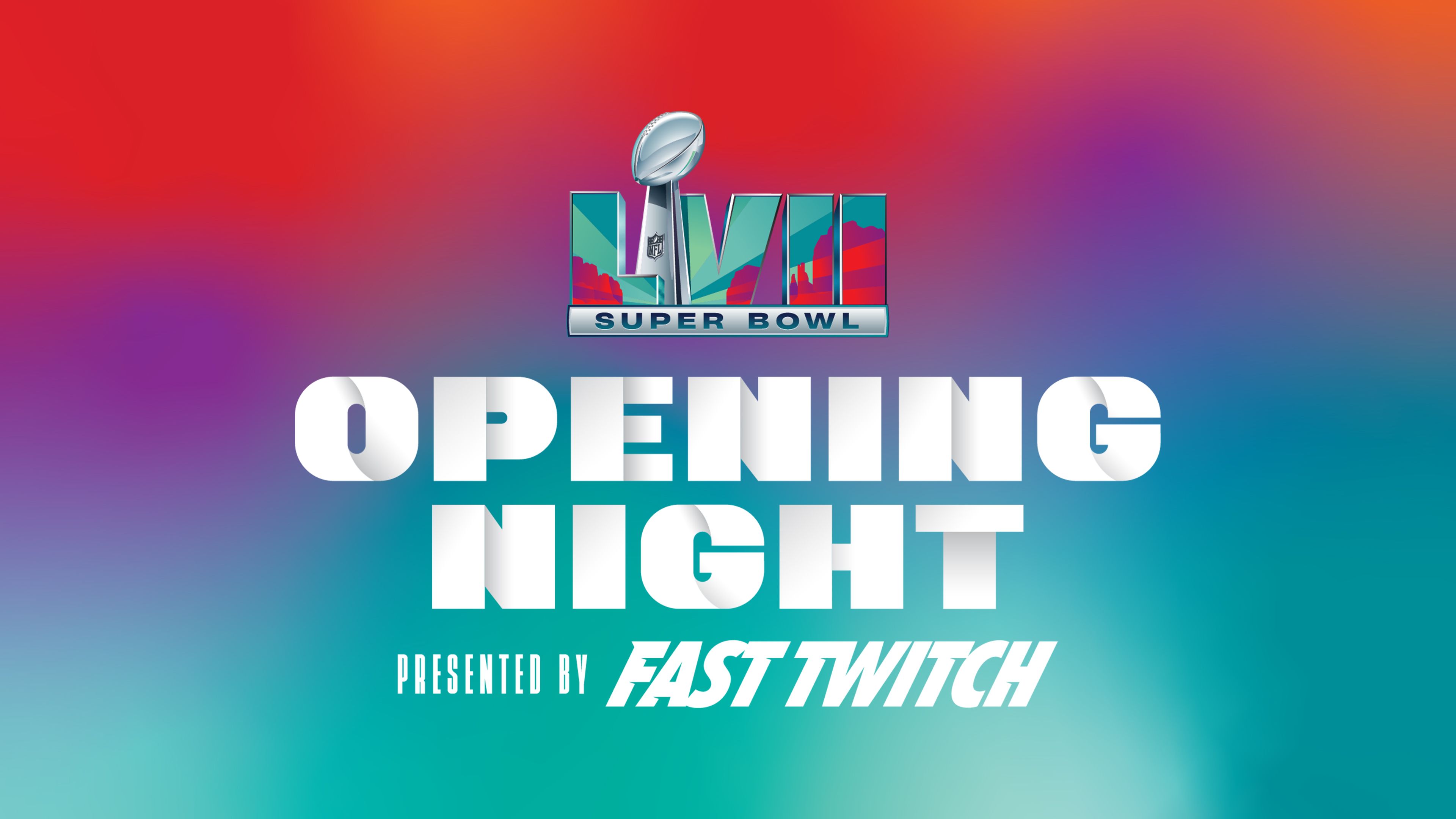 Super Bowl Opening Night
Monday 8PM ET
Hear from both teams playing in Super Bowl LVII as the NFL kicks off Super Bowl Week. Hosted by Rich Eisen, Super Bowl Opening Night presented by Fast Twitch will take you inside LIVE interviews with the coaches and players of Super Bowl LVII in their only public appearance before the big game.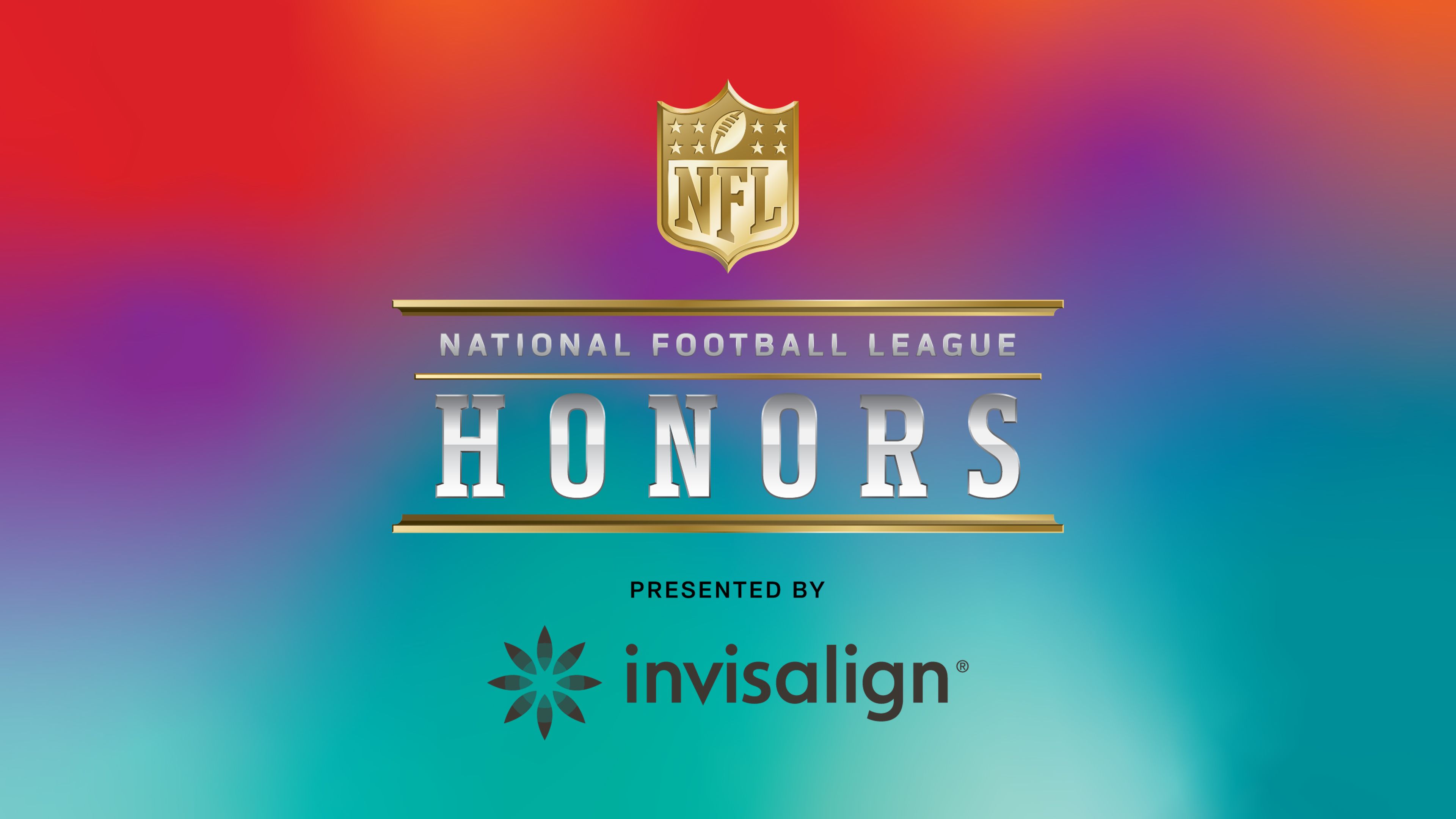 NFL Honors
Thursday 9PM ET
Hosted by Kelly Clarkson, NFL Honors presented by Invisalign is the NFL's annual award show to recognize the 2022 Regular Season's top players and coaches. Featured awards include Walter Peyton Man of the Year, MVP, Offensive Player of the Year, and Defensive Player of the Year.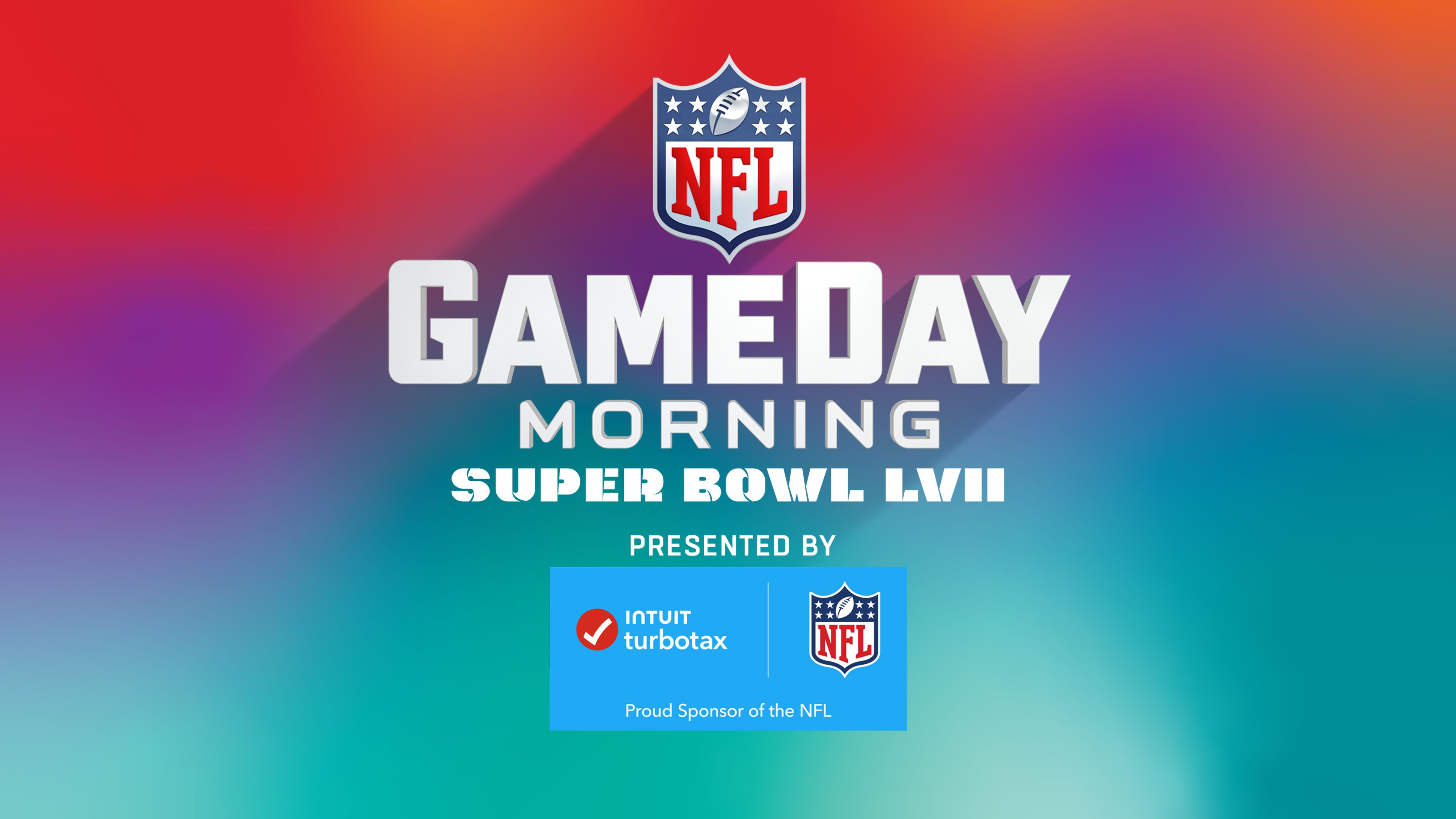 NFL GameDay Morning
Sunday 9AM ET
The NFL GameDay Morning crew will be joined by special guests as they get you set for Super Bowl LVII at the Tillman Plaza in Phoenix.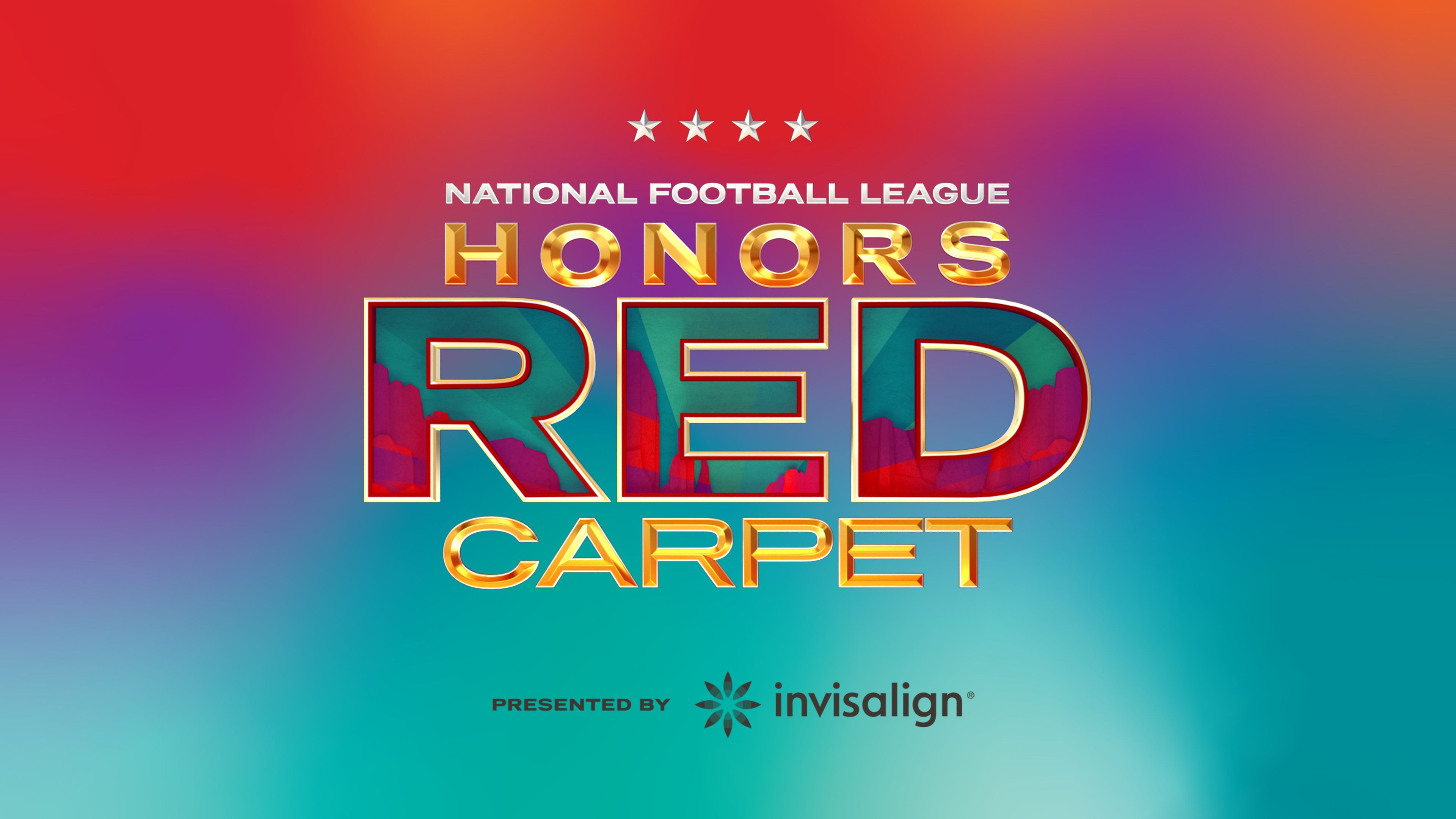 NFL Honors Red Carpet
Thursday 8PM ET
Catch all the drip as the biggest NFL stars and celebrities get ready to celebrate NFL Honors. LIVE from Symphony Hall, kick off Super Bowl Weekend in Phoenix with hosts Kevin Frazier, Nate Burleson, Melissa Stark, and Rachel Bonnetta before the biggest awards of the season are revealed.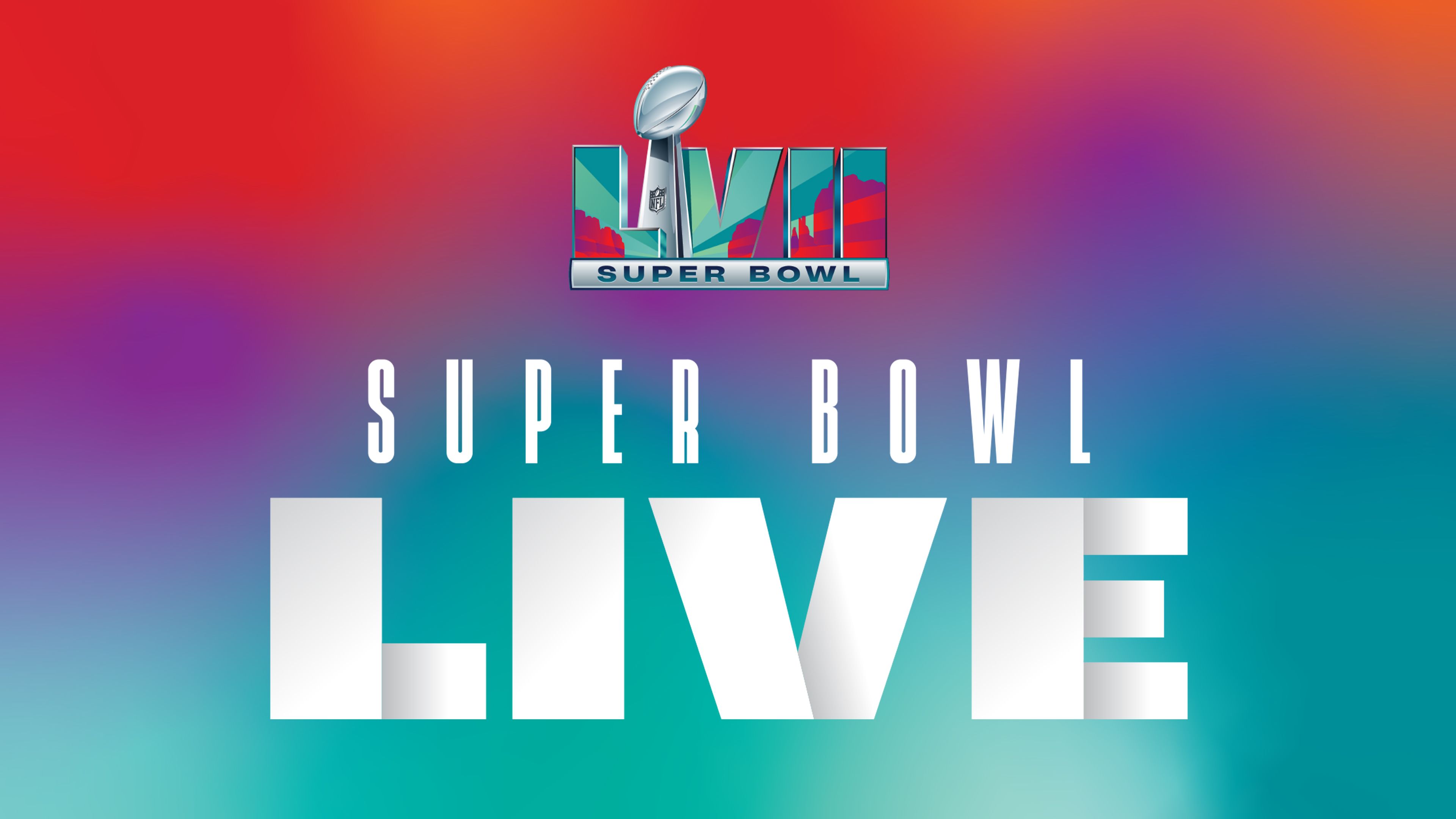 Super Bowl Live
Mon, Sat 1PM ET; Tues-Fri 1PM ET
See all the latest news, get team updates and hear from special guests as NFL Network gets you ready for Super Bowl LVII every day.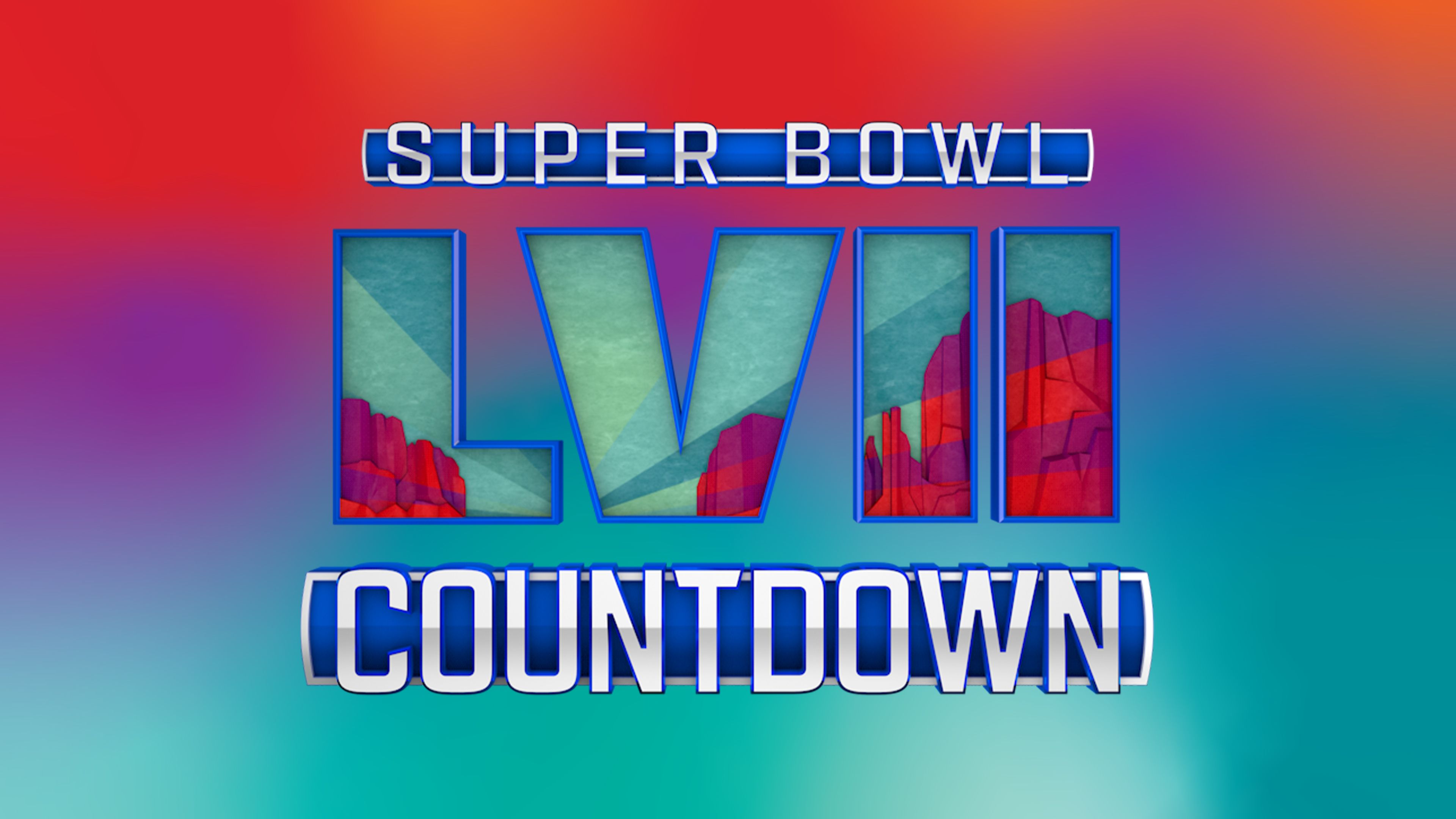 SBLVII Countdown
Saturday 9PM ET
Colleen Wolfe and David Carr break down everything you need to know leading up to Super Bowl LVII. Which team will win and who will be the MVP? Plus the duo are joined by a special guest playing in the big game.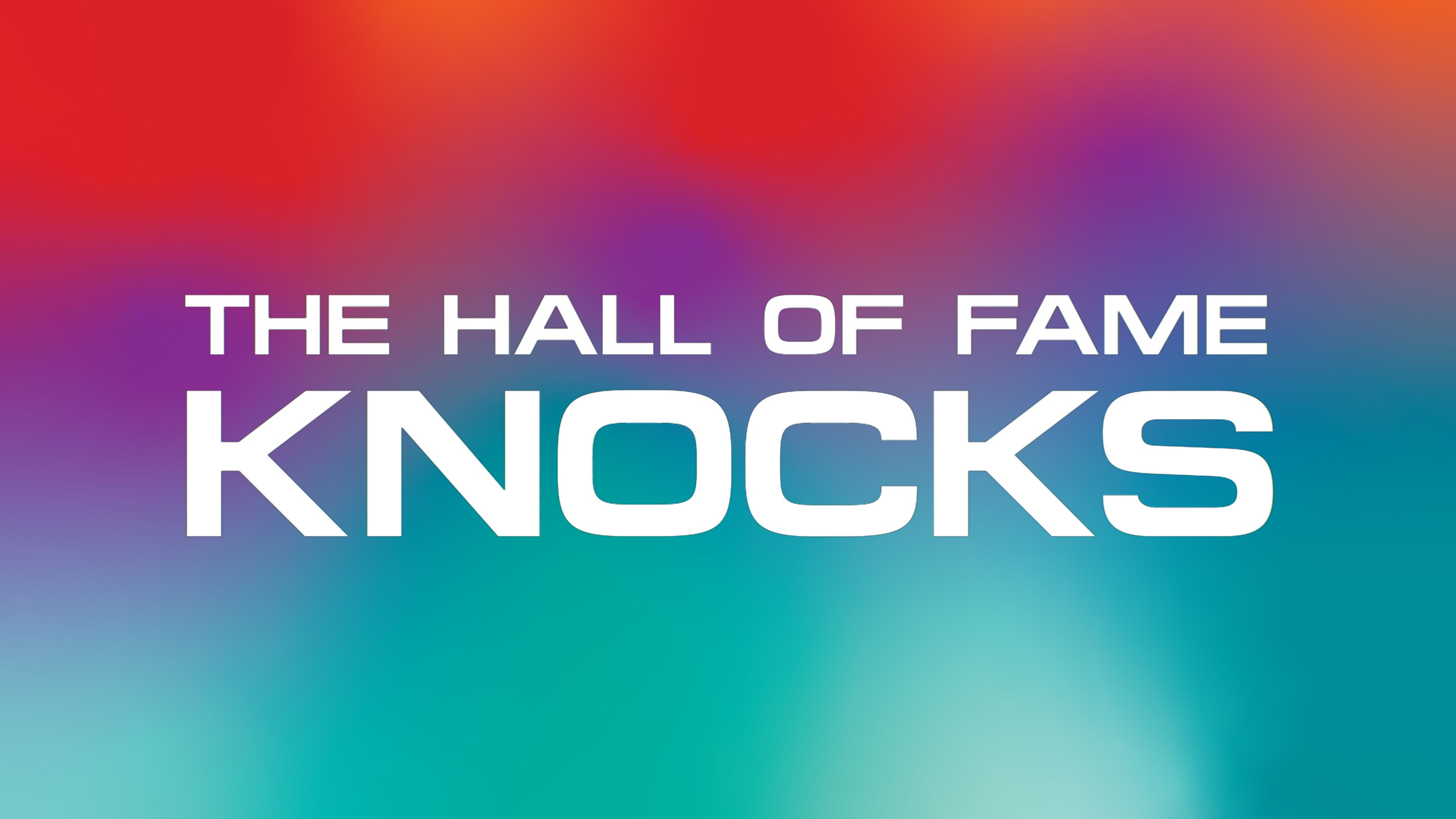 Hall of Fame: "Knocks on the Door"
Saturday 8PM ET
The HOF Door Knock Special will follow current Hall of Famers as they surprise and delight the incoming Pro Football Hall Of Fame Class of 2023 by knocking on their doors to let them know they are in the upcoming class.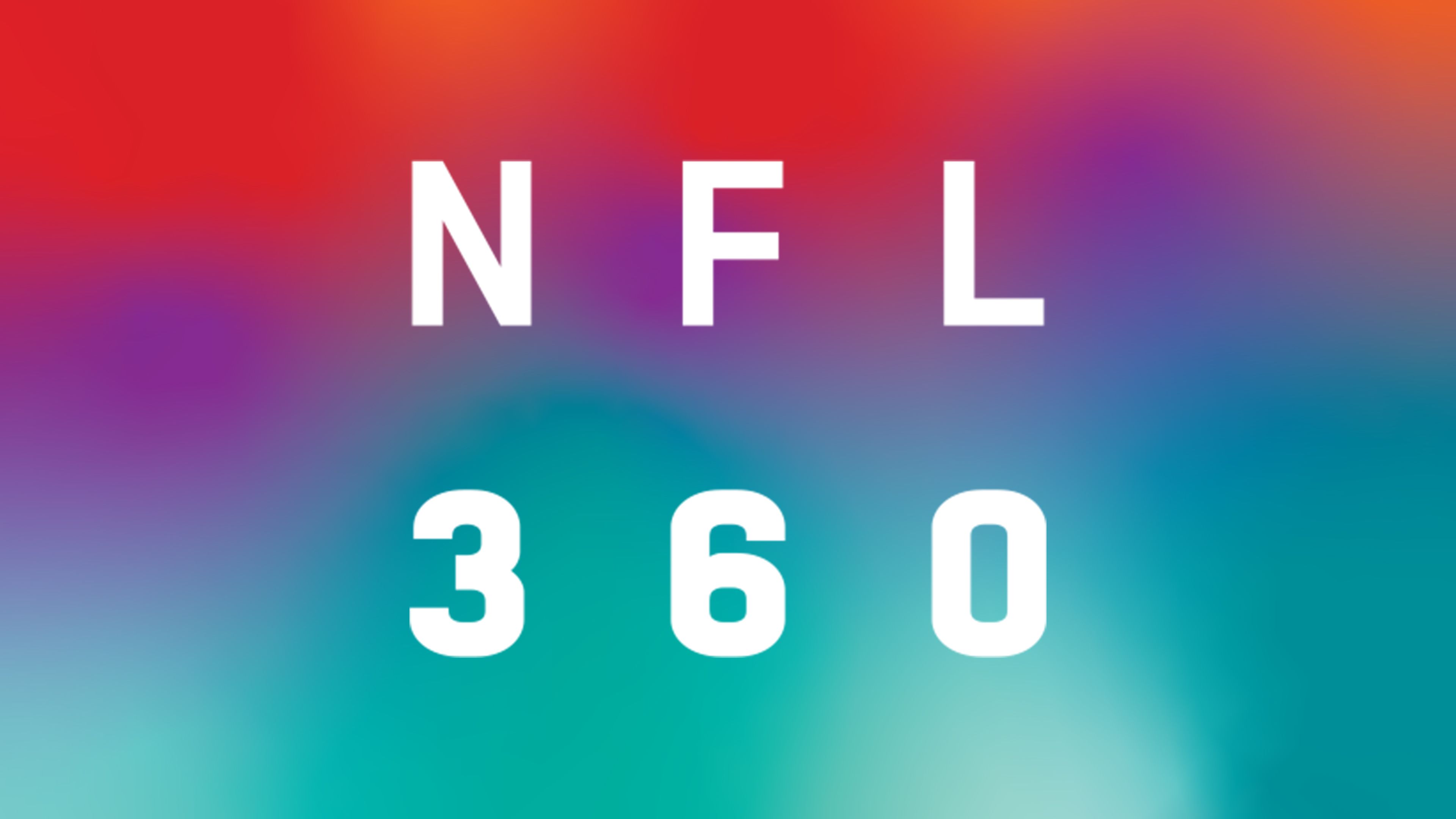 NFL 360
Tuesday 8PM ET
To honor Black History Month, NFL 360 will feature a special episode hosted by Jason McCourty and featuring Emmanuel Sanders on the trail of one of the forgotten pioneers of the game. Jimmy Raye broke barriers as a Black quarterback who led Michigan State to the national championship, battled through systemic prejudice as an NFL assistant coach, and paved the way for future generations of leaders.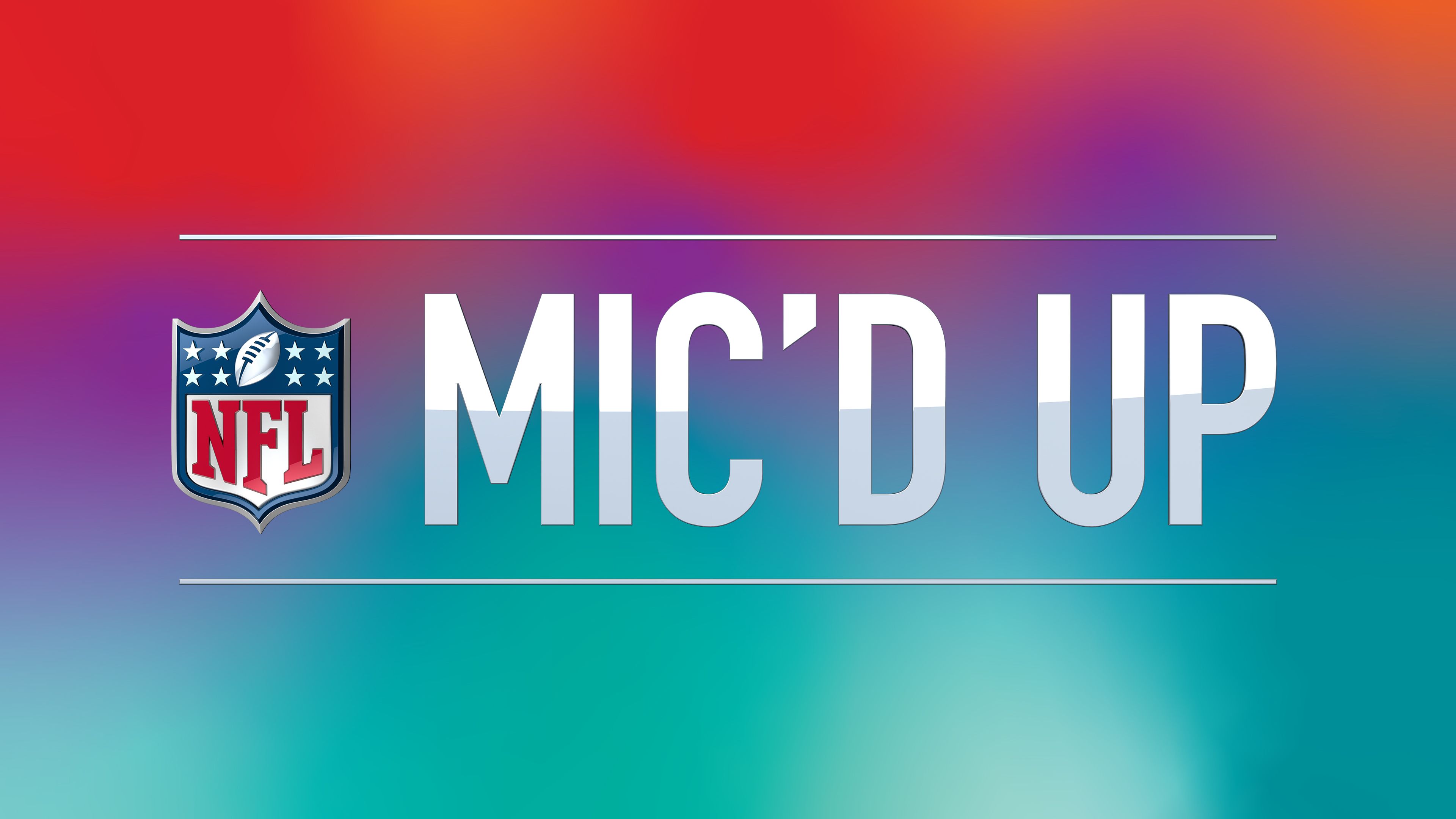 NFL Mic'd Up
Wednesday 8PM ET
The best on-field sounds from the season with players and coaches wired for sound.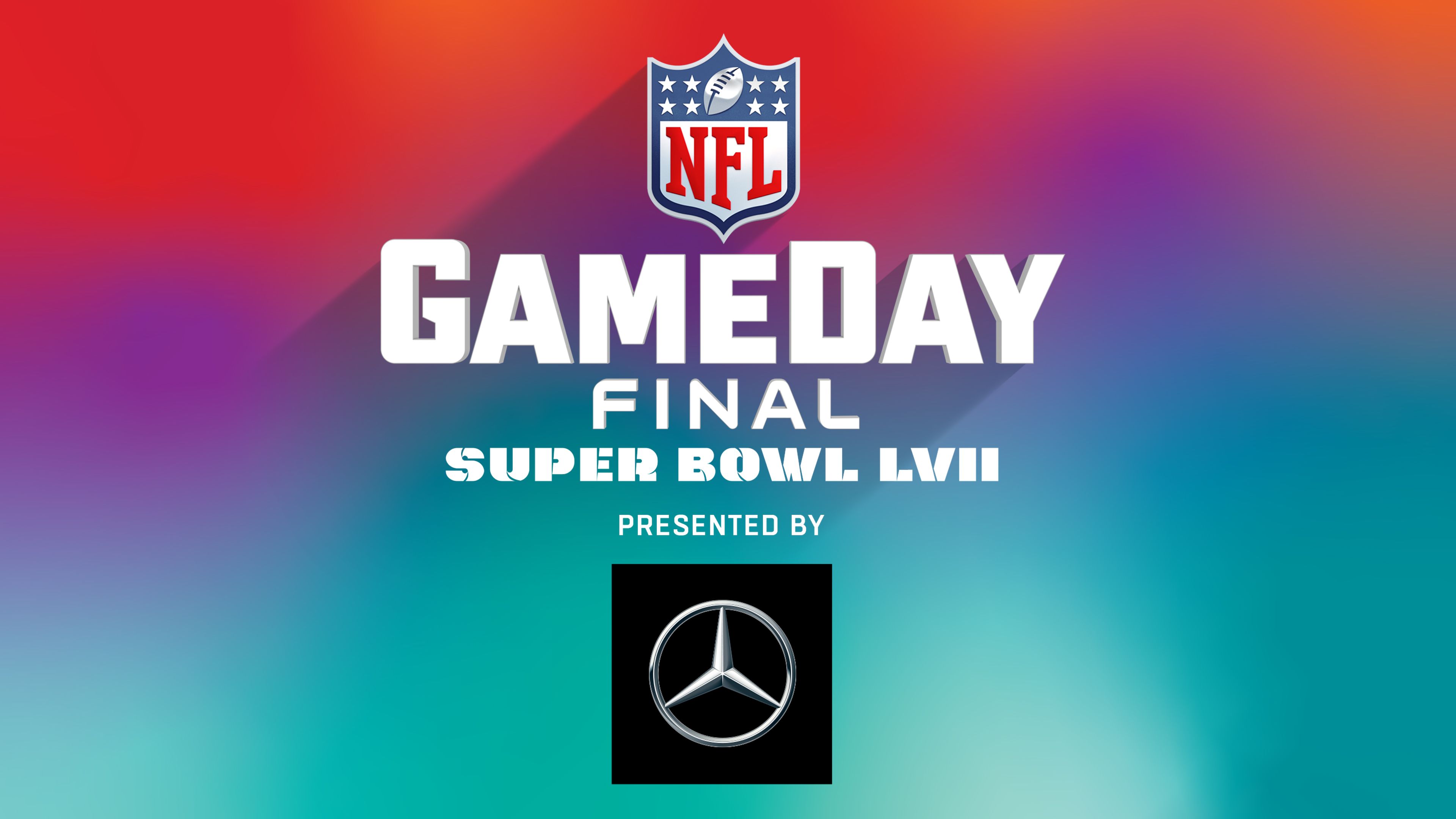 GameDay Final
Sunday 10PM ET
Join Chris Rose for extensive highlights, analysis, and post-game interviews LIVE from State Farm Stadium in Glendale, AZ.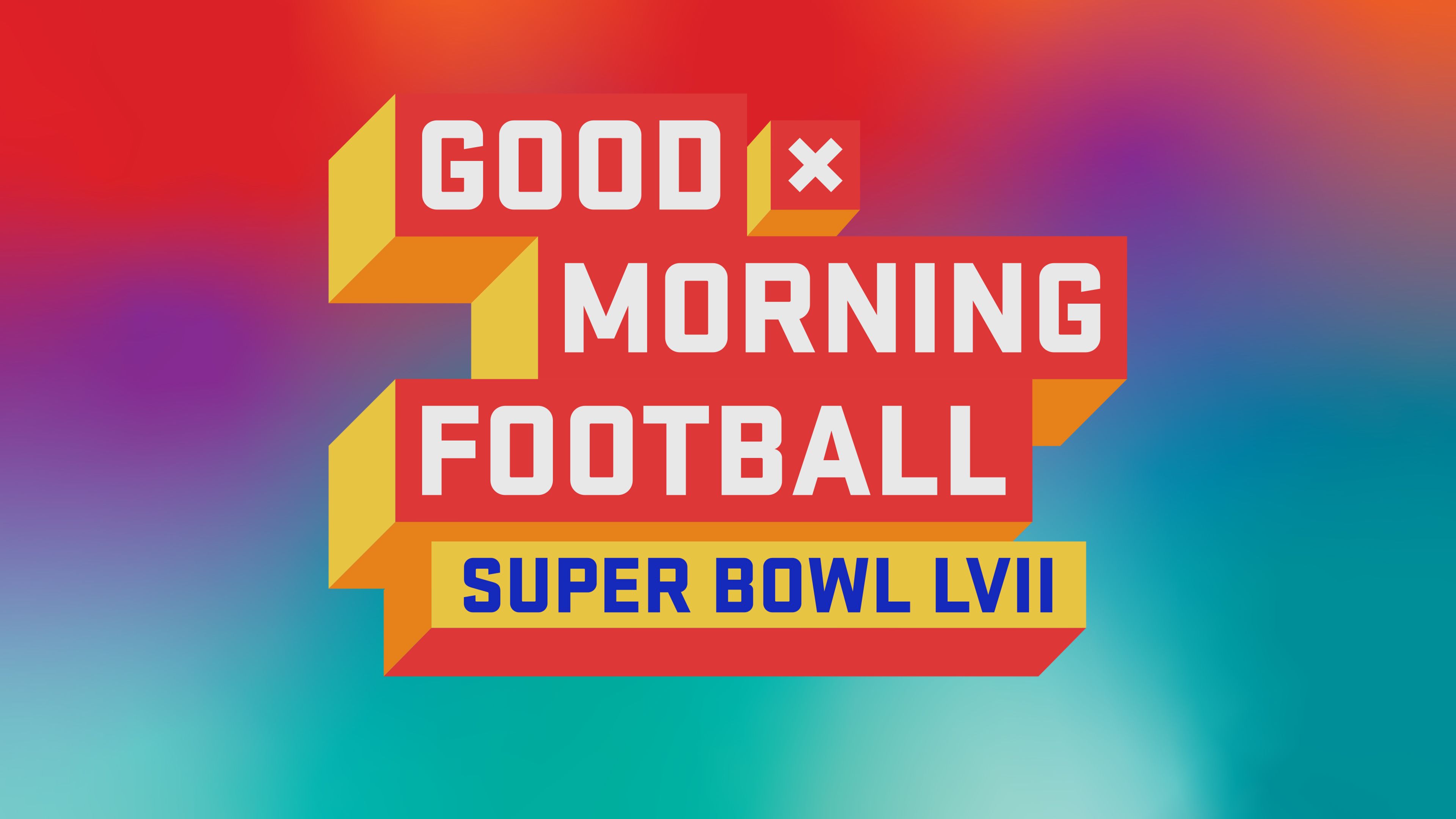 Good Morning Football
Mon-Fri 7AM ET
Catch up on everything NFL with the latest news, highlights, trending topics and all things Super Bowl LVII.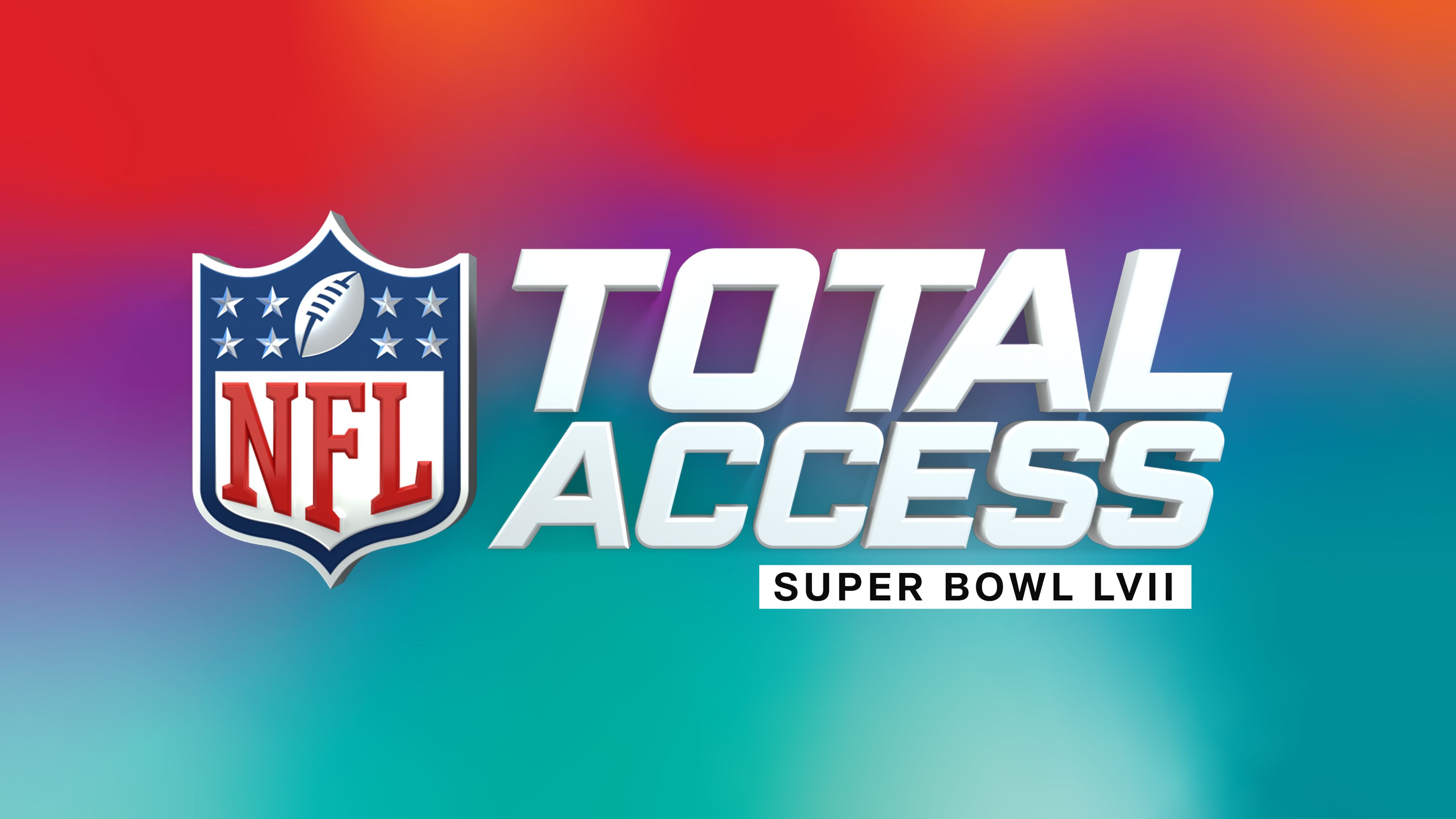 Total Access
Mon-Fri 7PM ET; Mon, Thur 11PM ET
NFL Total Access will give fans inside access to all things behind Super Bowl LVII. Catch the latest news and reports from Arizona.