2023 NFL Draft | NFL Draft News, Video & Photos | NFL.com
NFL Draft 2023 Mobile Ticketing
Download NFL OnePass for your exclusive access and information hub
NFL OnePass gives you access to all event information, gives you the chance to get involved with an array of activities and is your go-to guide for Event Day! Please note that NFL OnePass is required to participate in any interactive games on site. For any questions about the app, please contact OnePass@nfl.com.
How to access your tickets?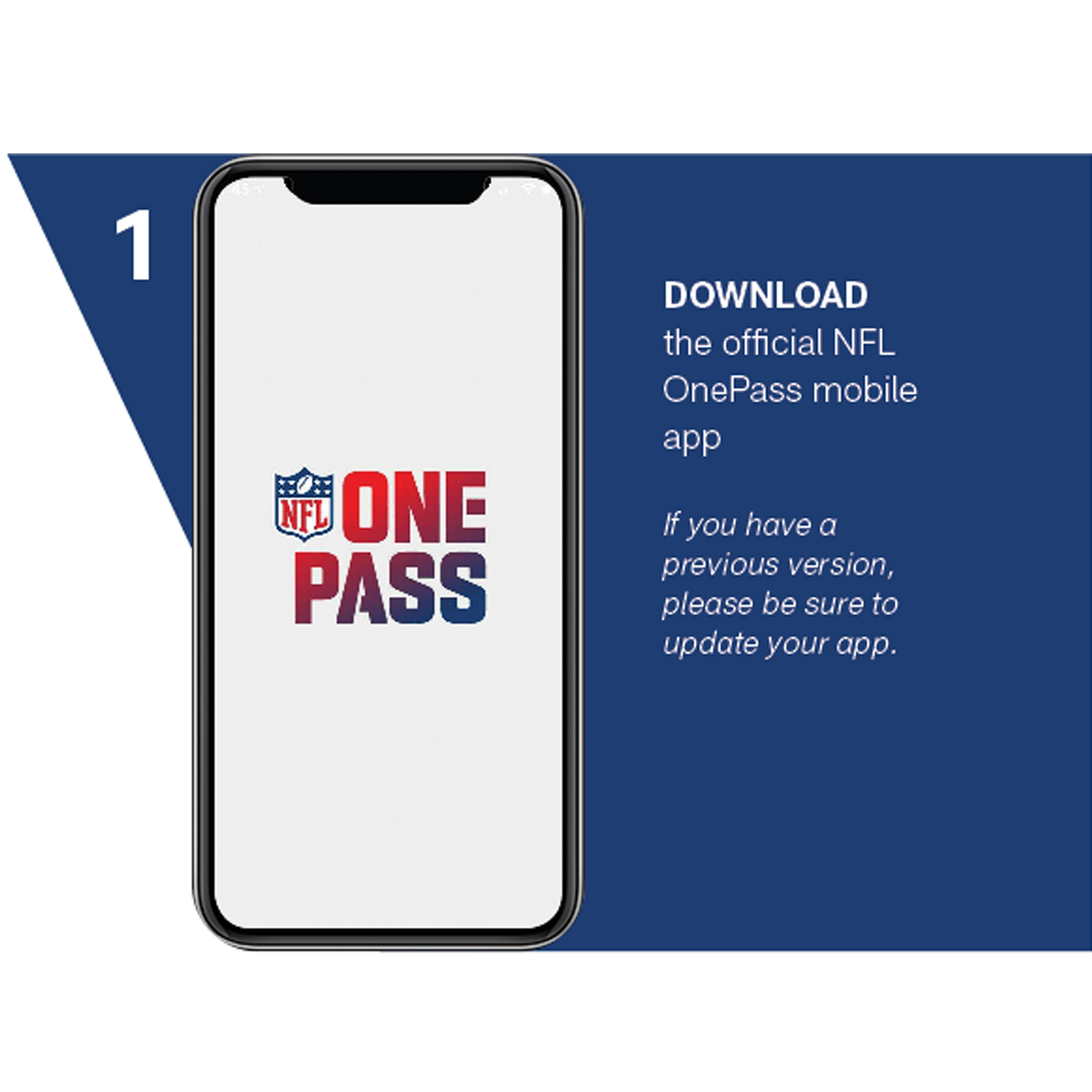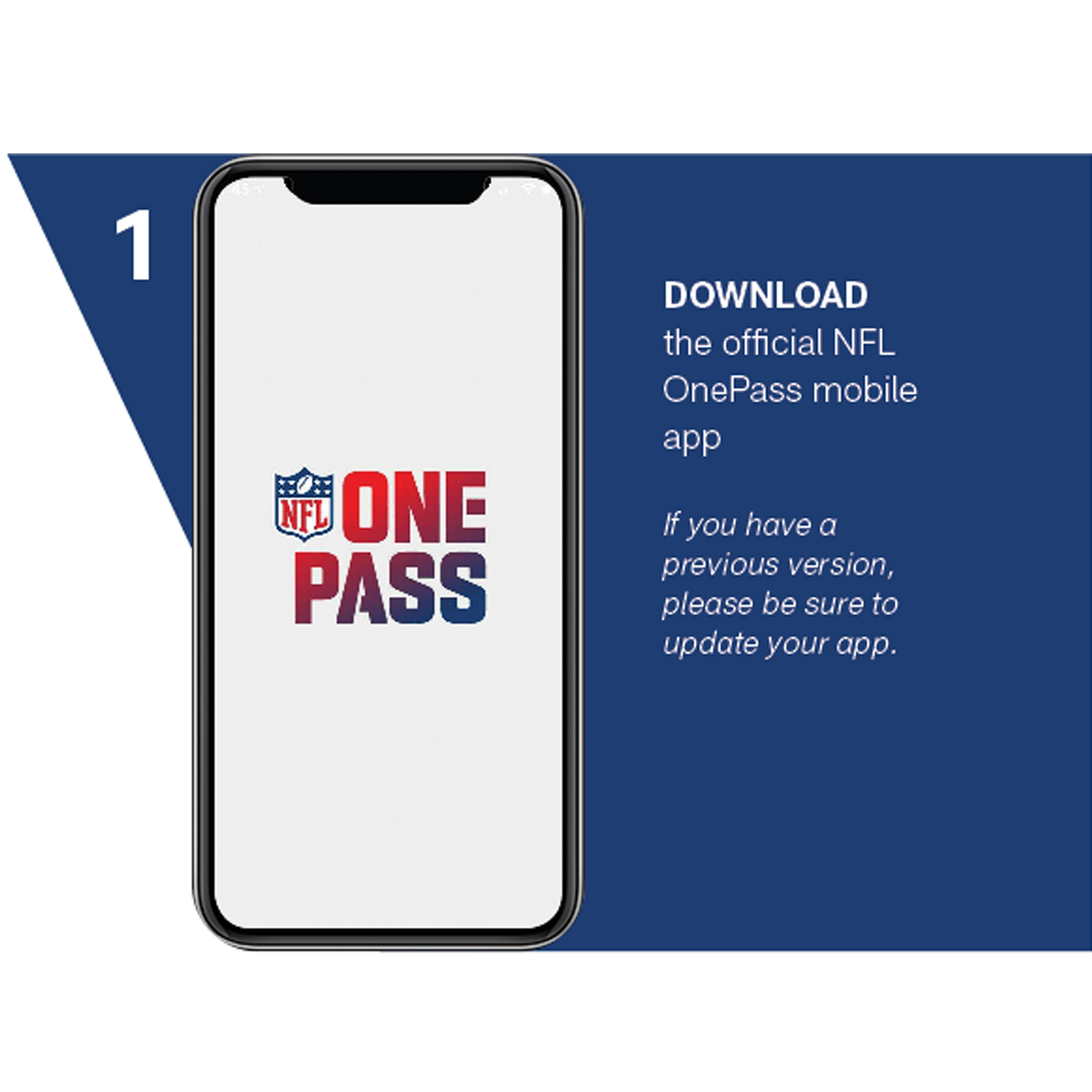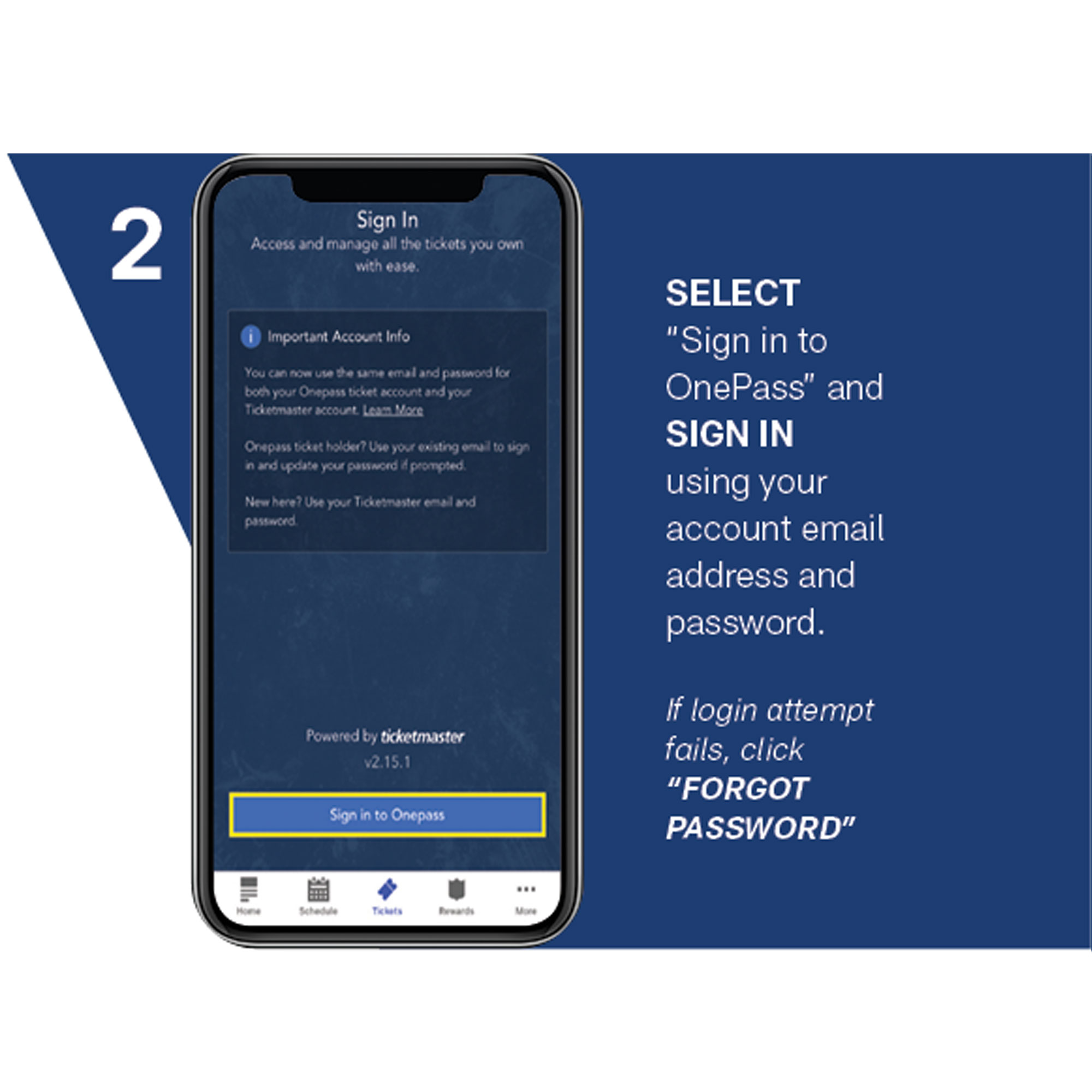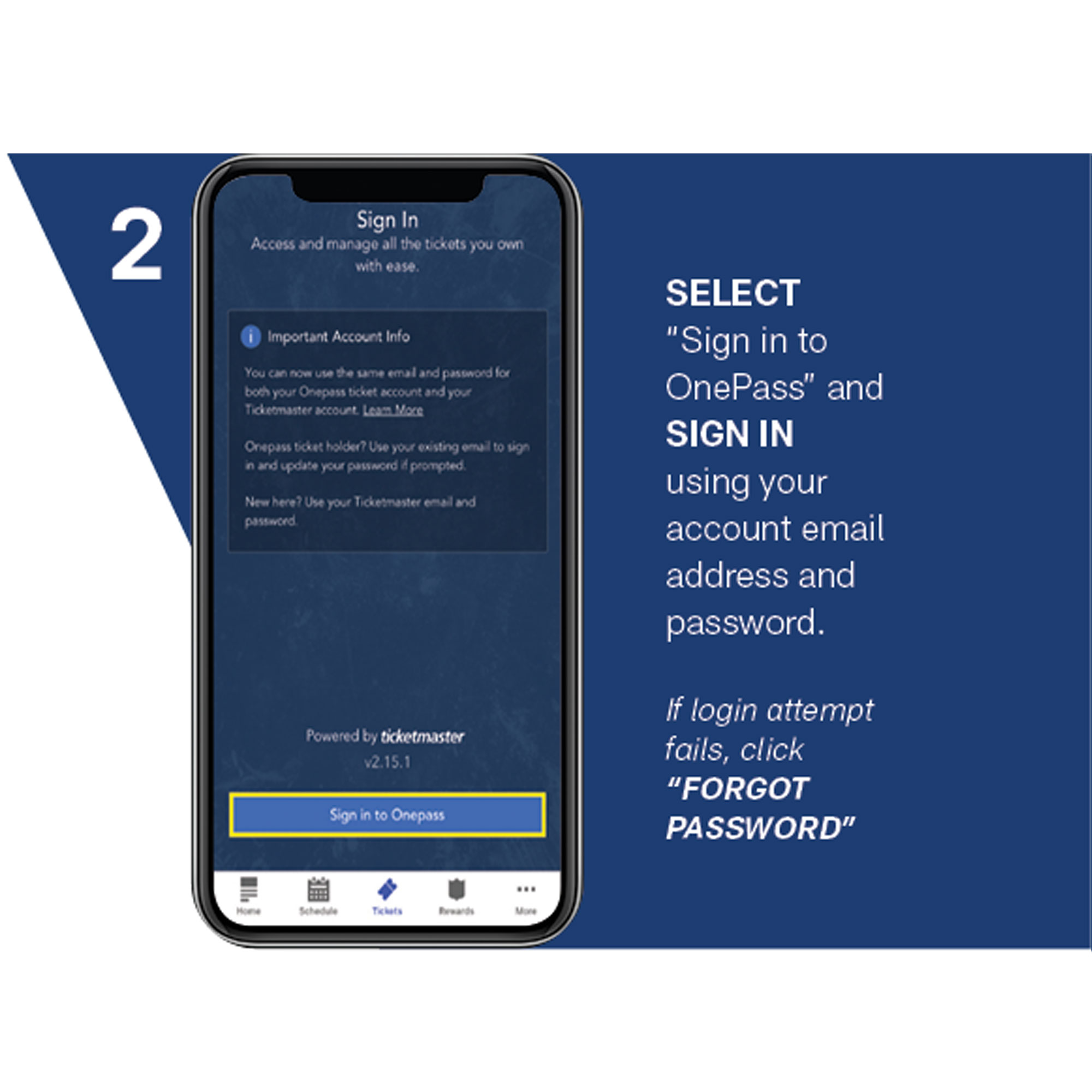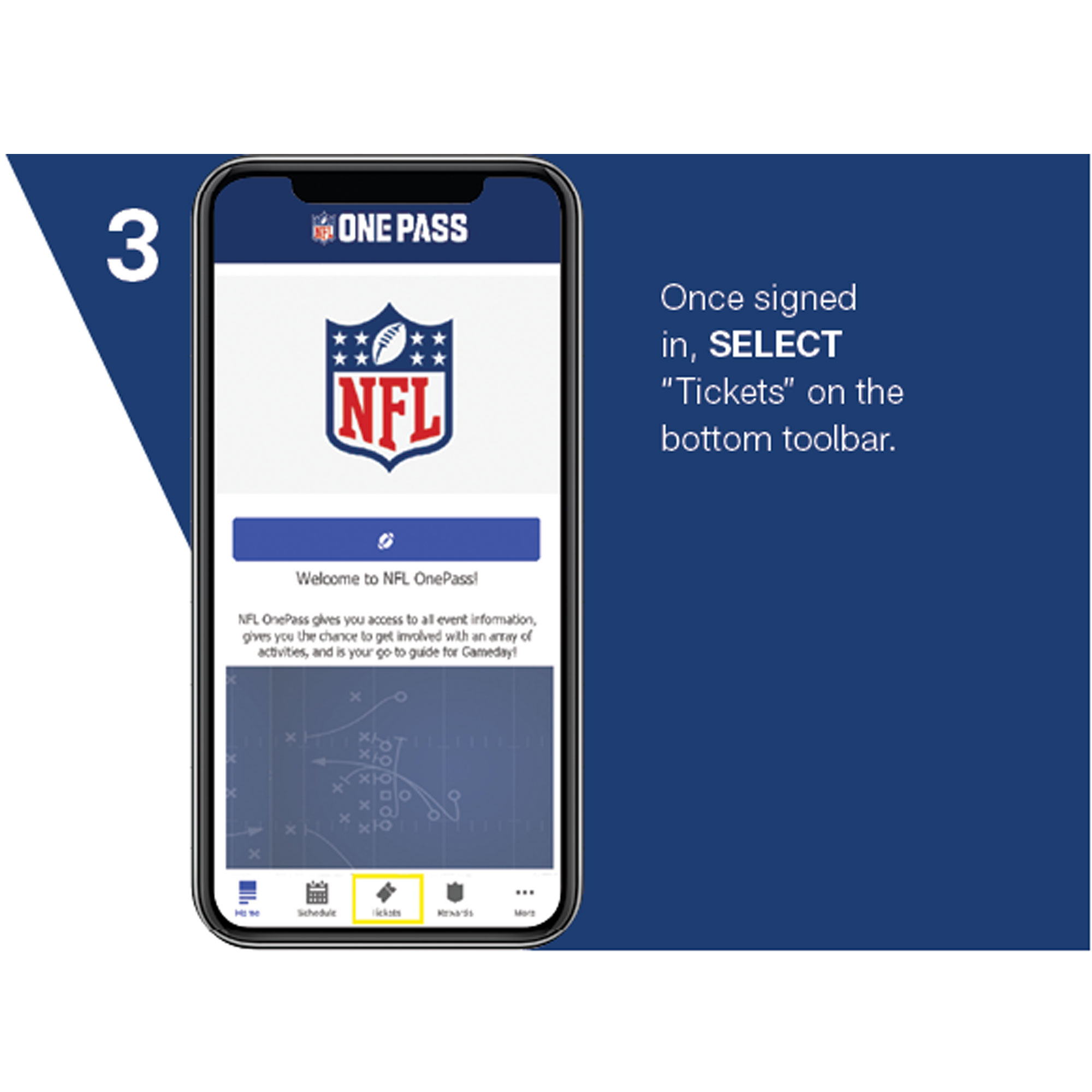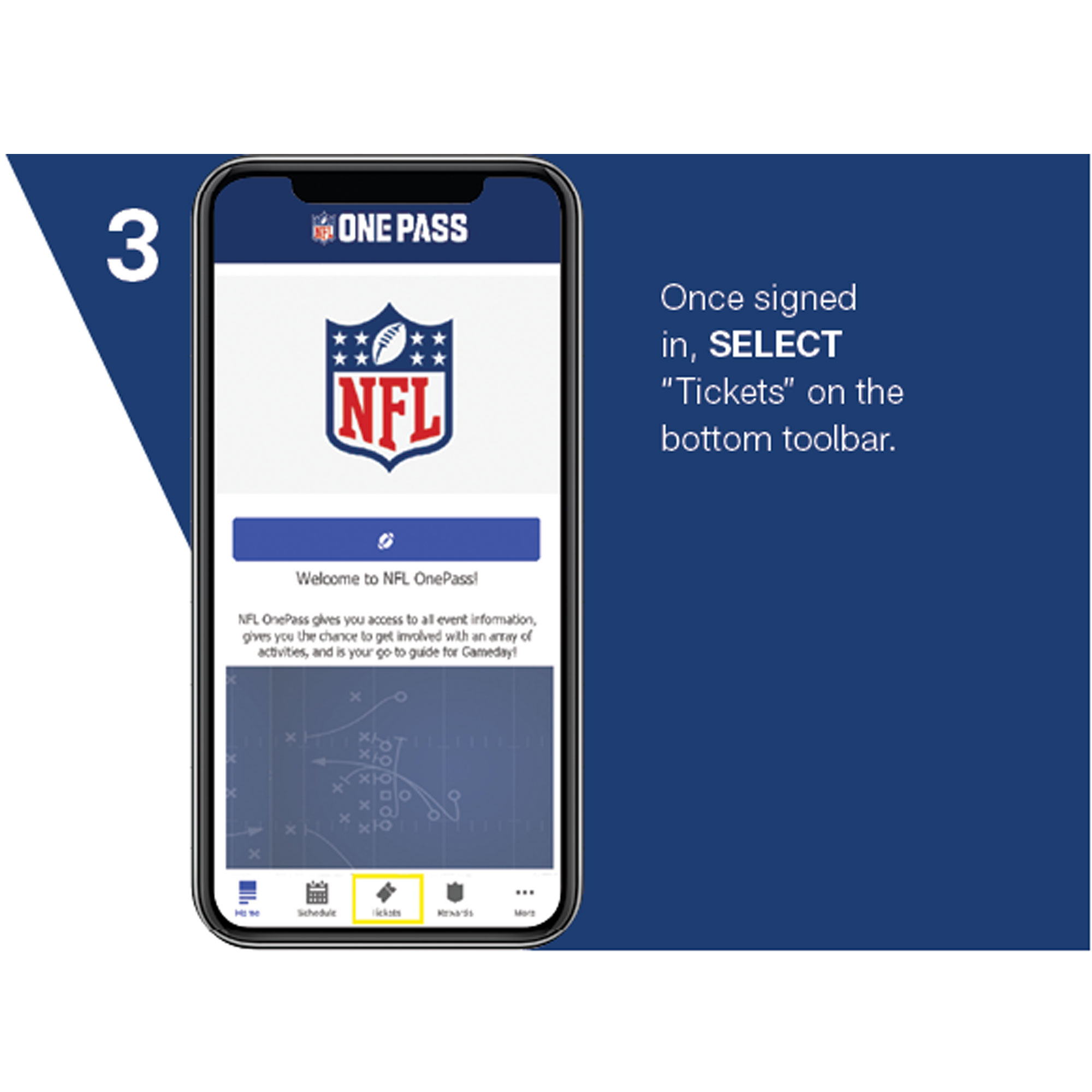 How to accept a ticket transfer?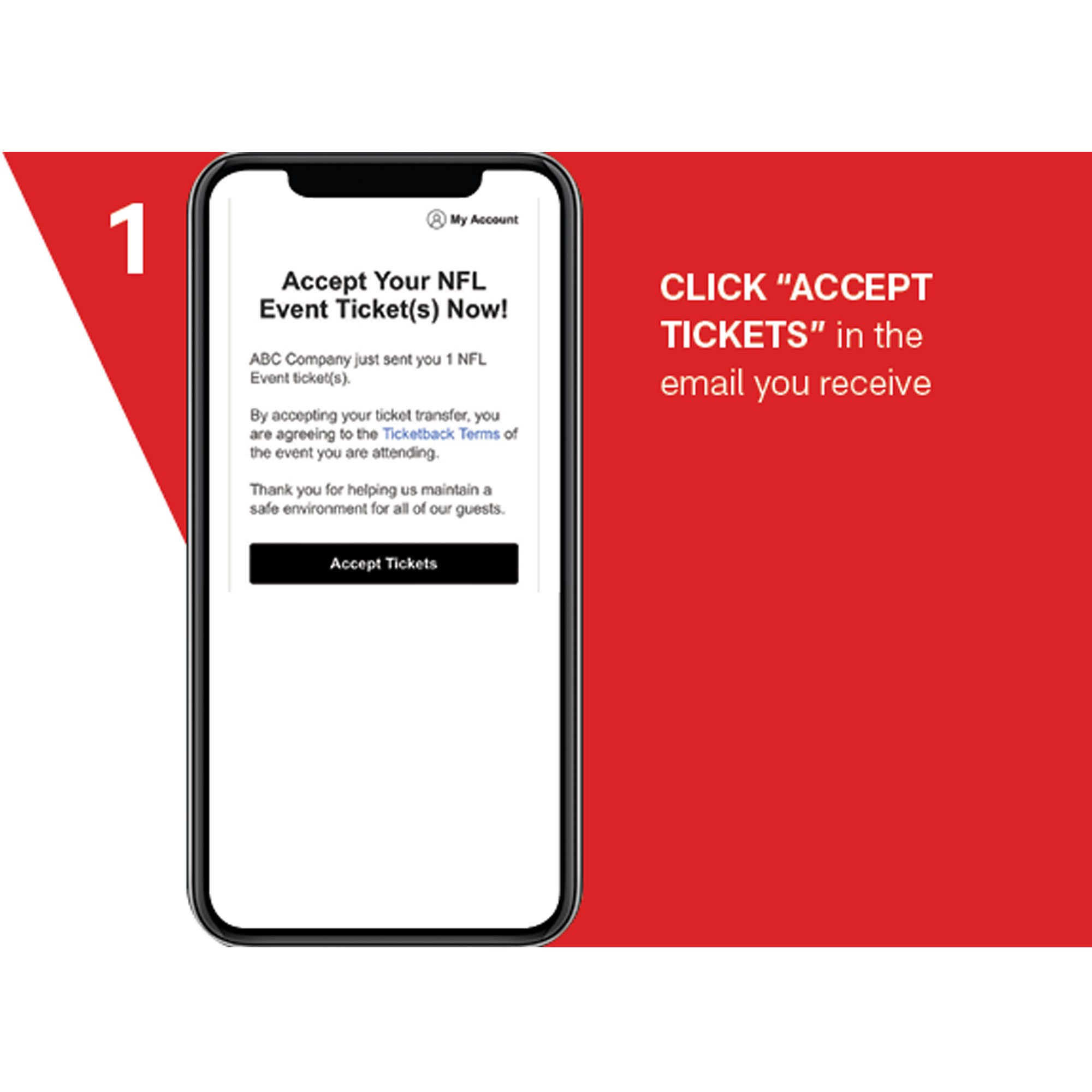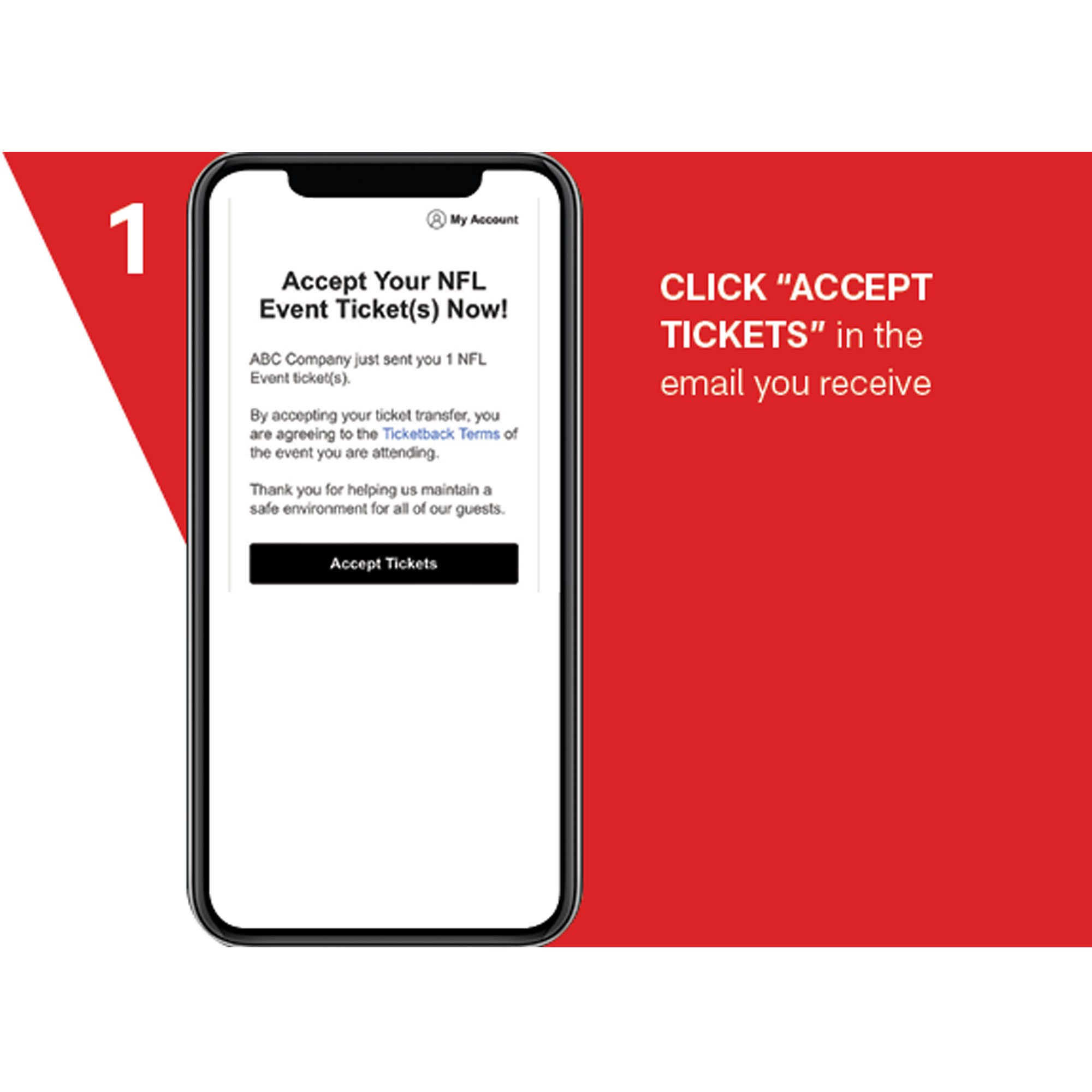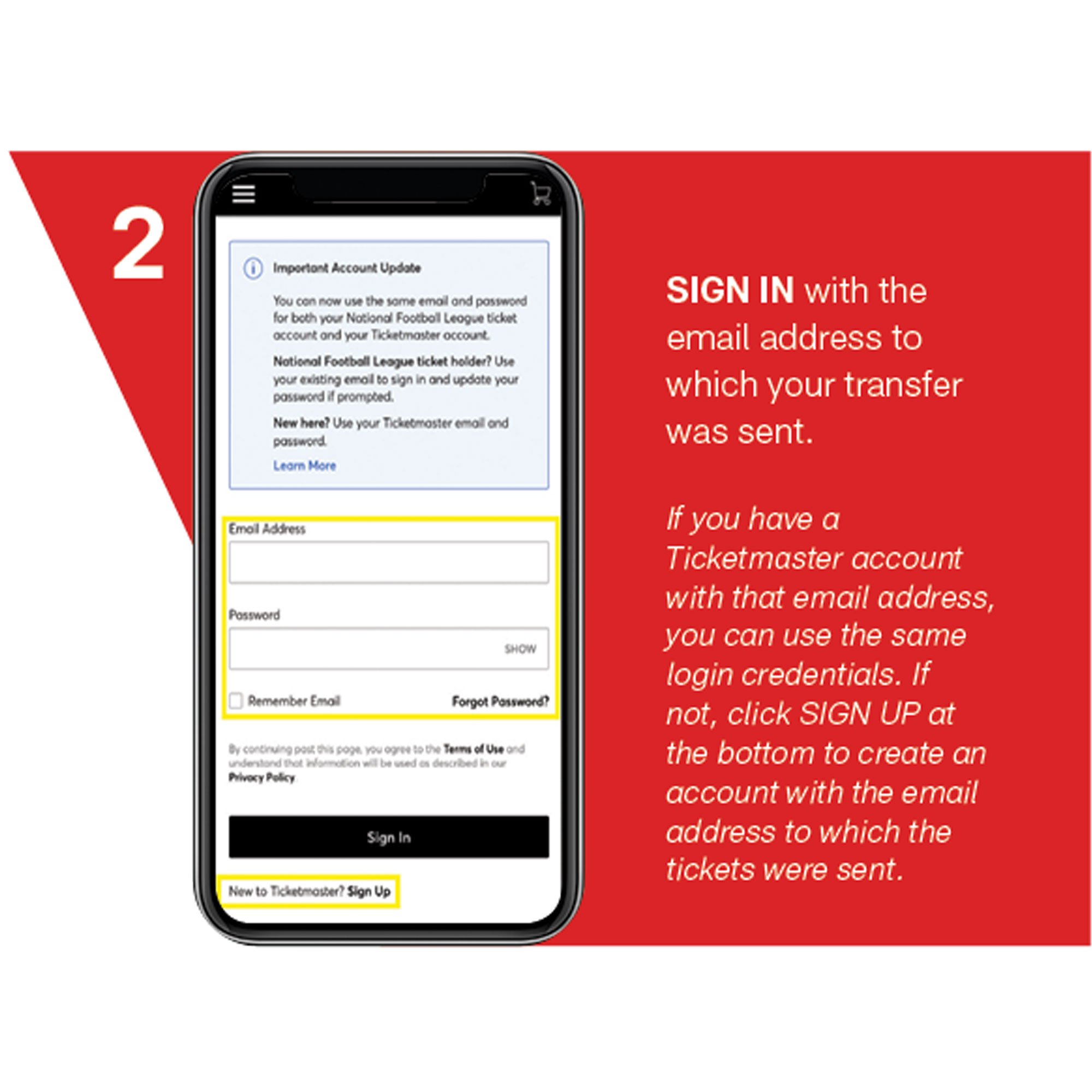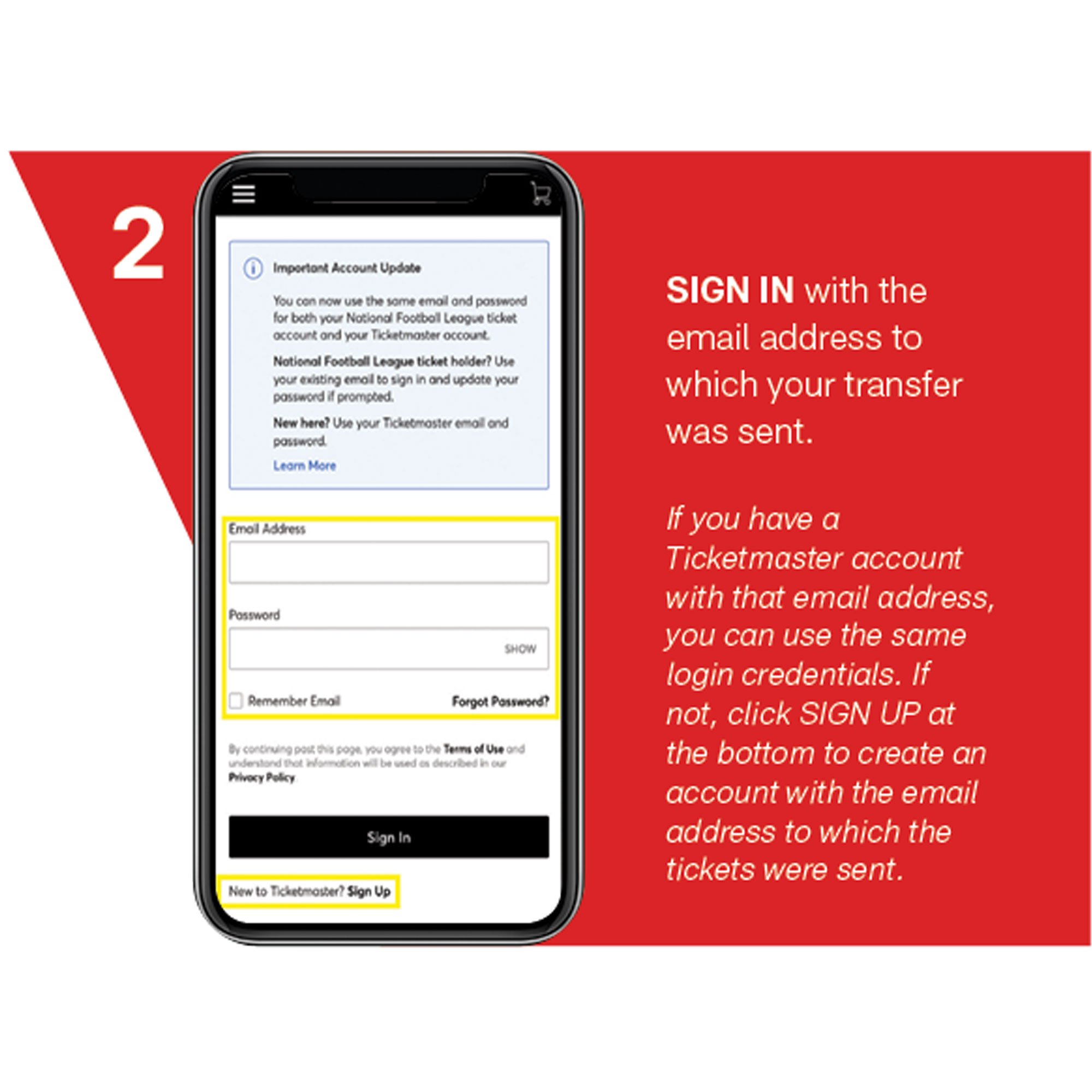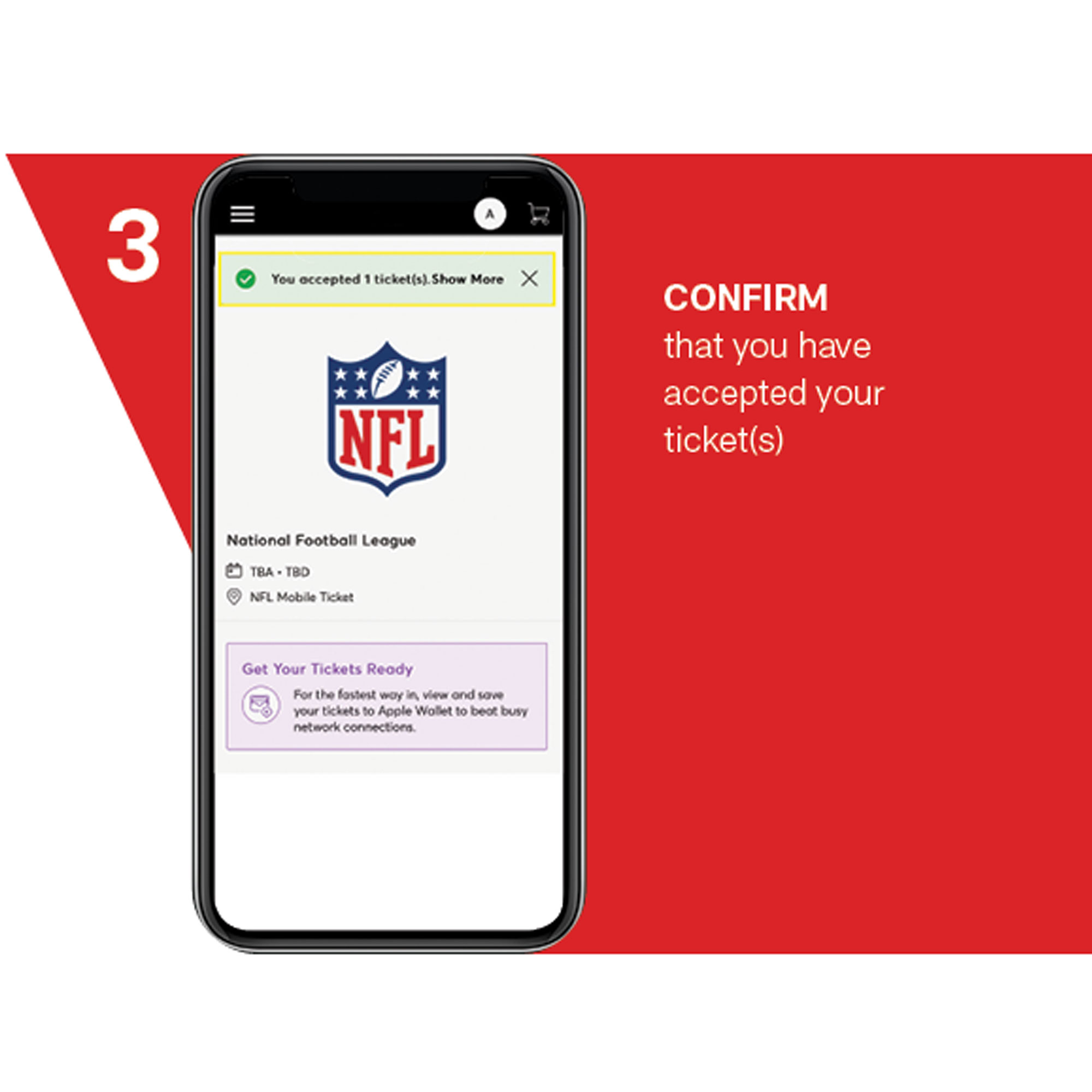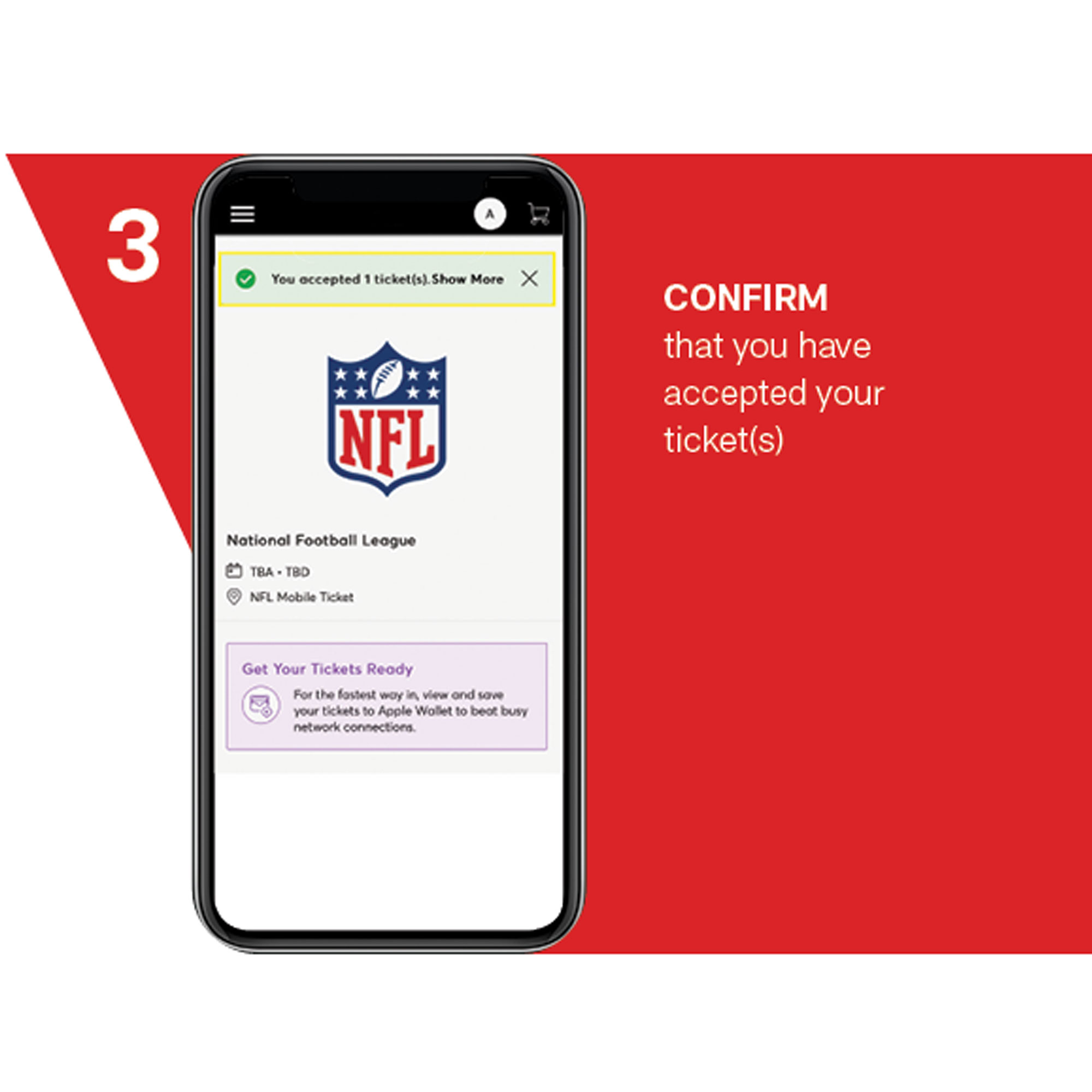 How to transfer your tickets?