NFL Salute to Service | NFL.com
Players Show Support for Veterans Through Letters of Appreciation
Veterans and super fans receive letters of appreciation from their favorite players including Patrick Maholmes, Drew Brees, and Matt Ryan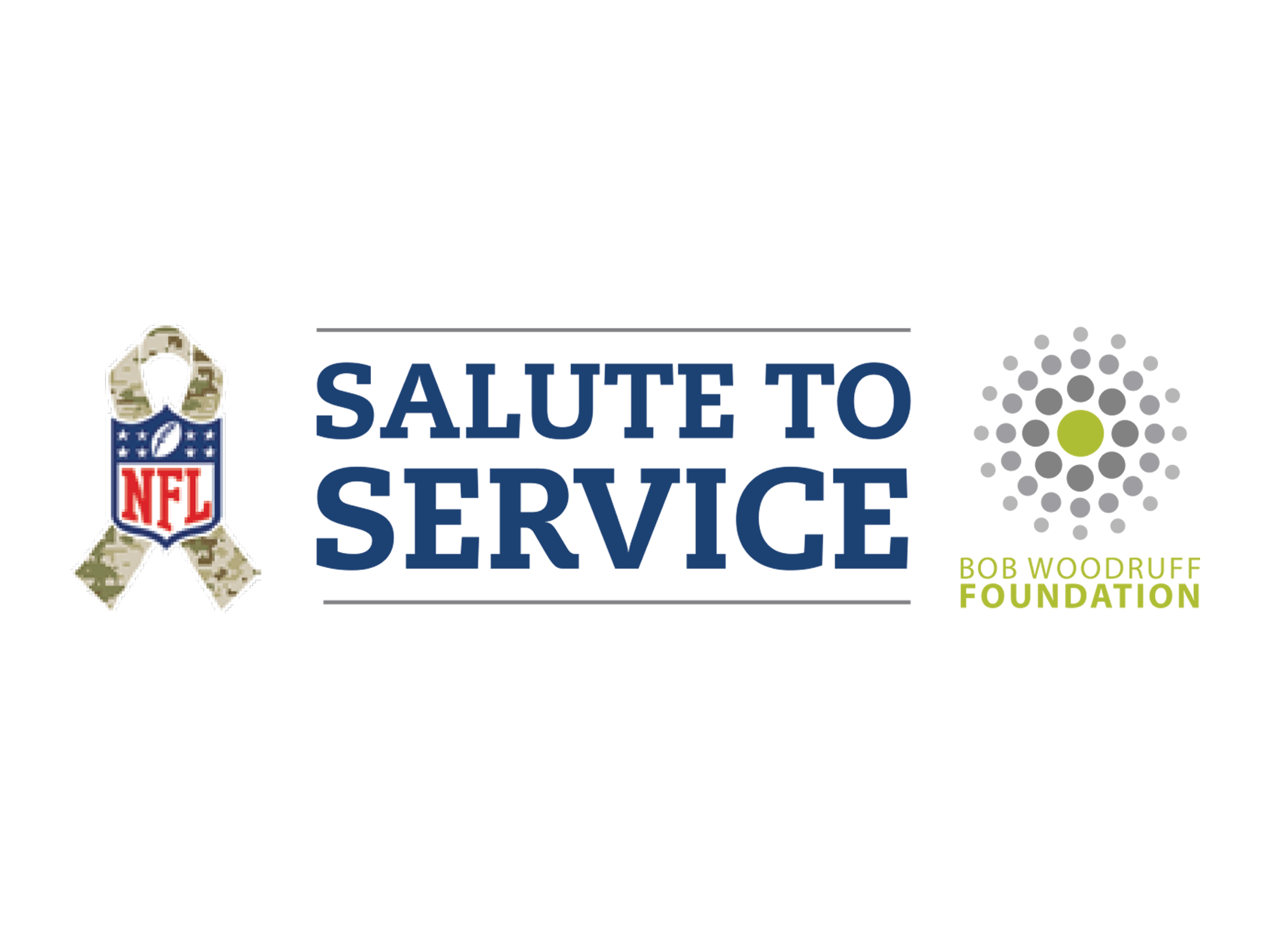 The NFL has partnered with the Bob Woodruff Foundation (BWF) to expand their Salute to Service initiative in support of those who have served in the military and their families. Through this partnership, BWF helps invest NFL funds where they are needed most.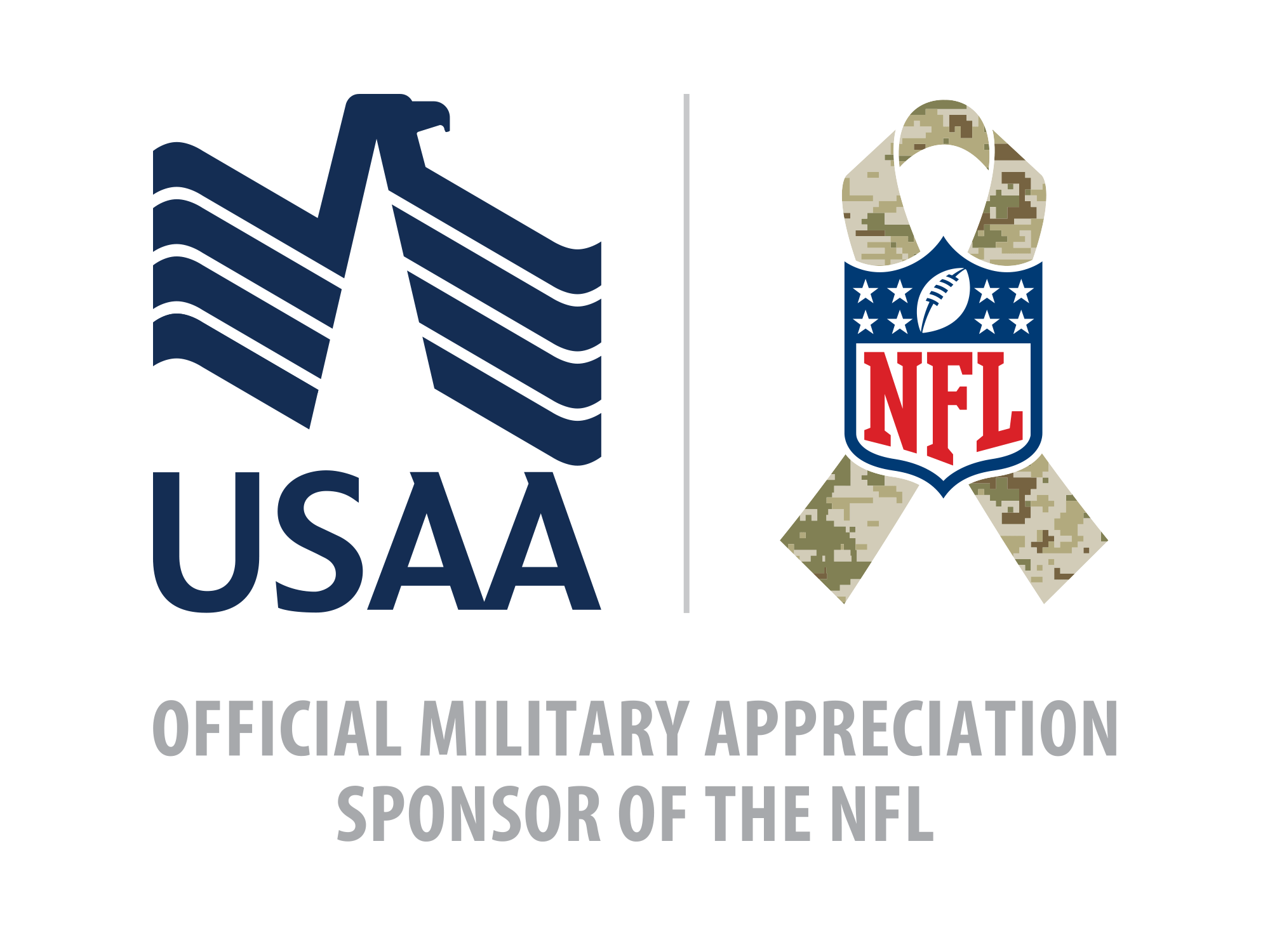 Salute to Service is a year-round effort to Honor, Empower, and Connect our nation's service members, veterans, and their families. USAA and the NFL encourage military appreciation through the Salute to Service effort.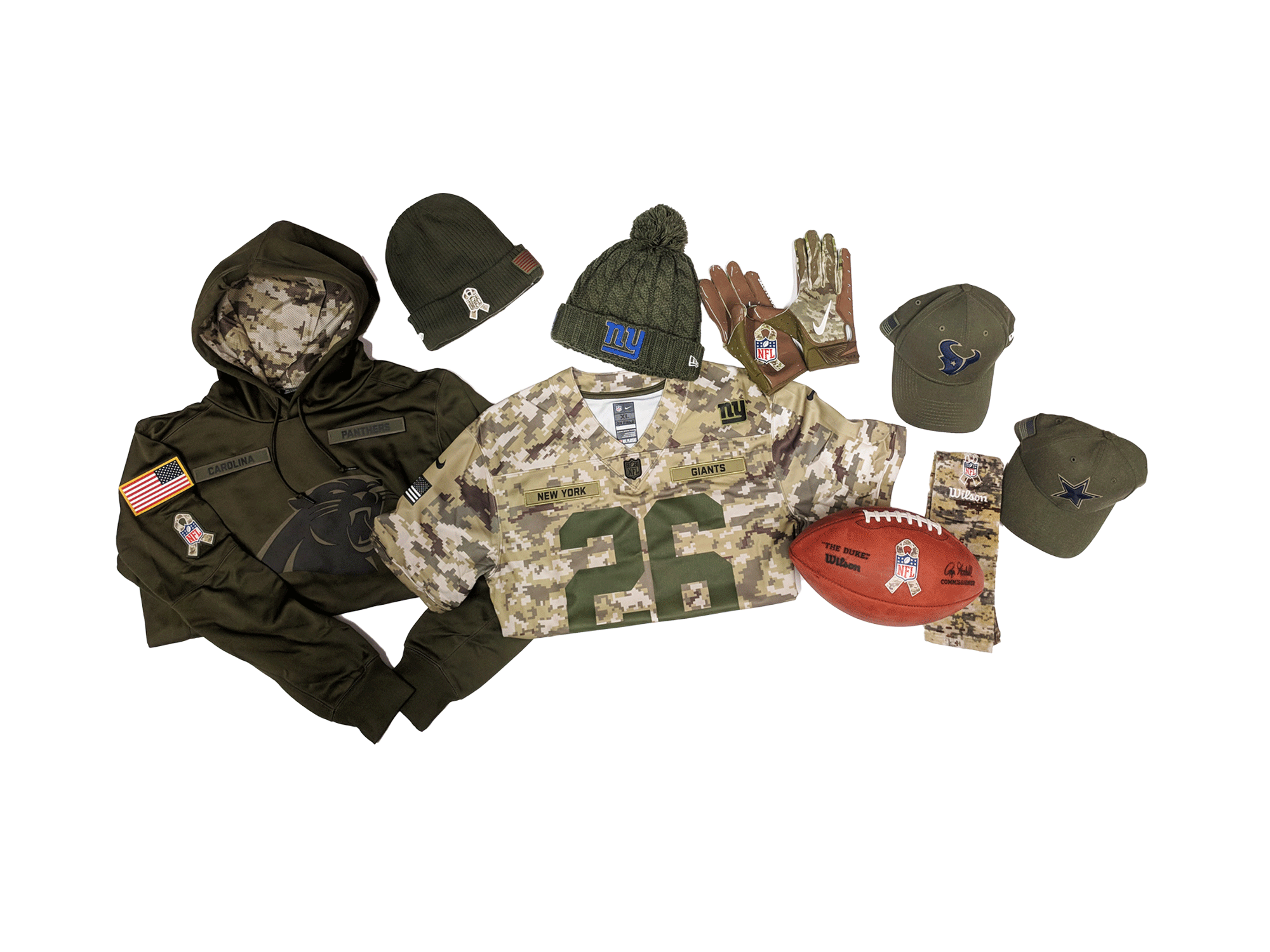 Join the NFL in supporting our nation's service members by bidding on authentic, game-worn Salute to Service items. Contributions are donated to the NFL's military nonprofit partners. The NFL does not profit from the sale of Salute to Service products.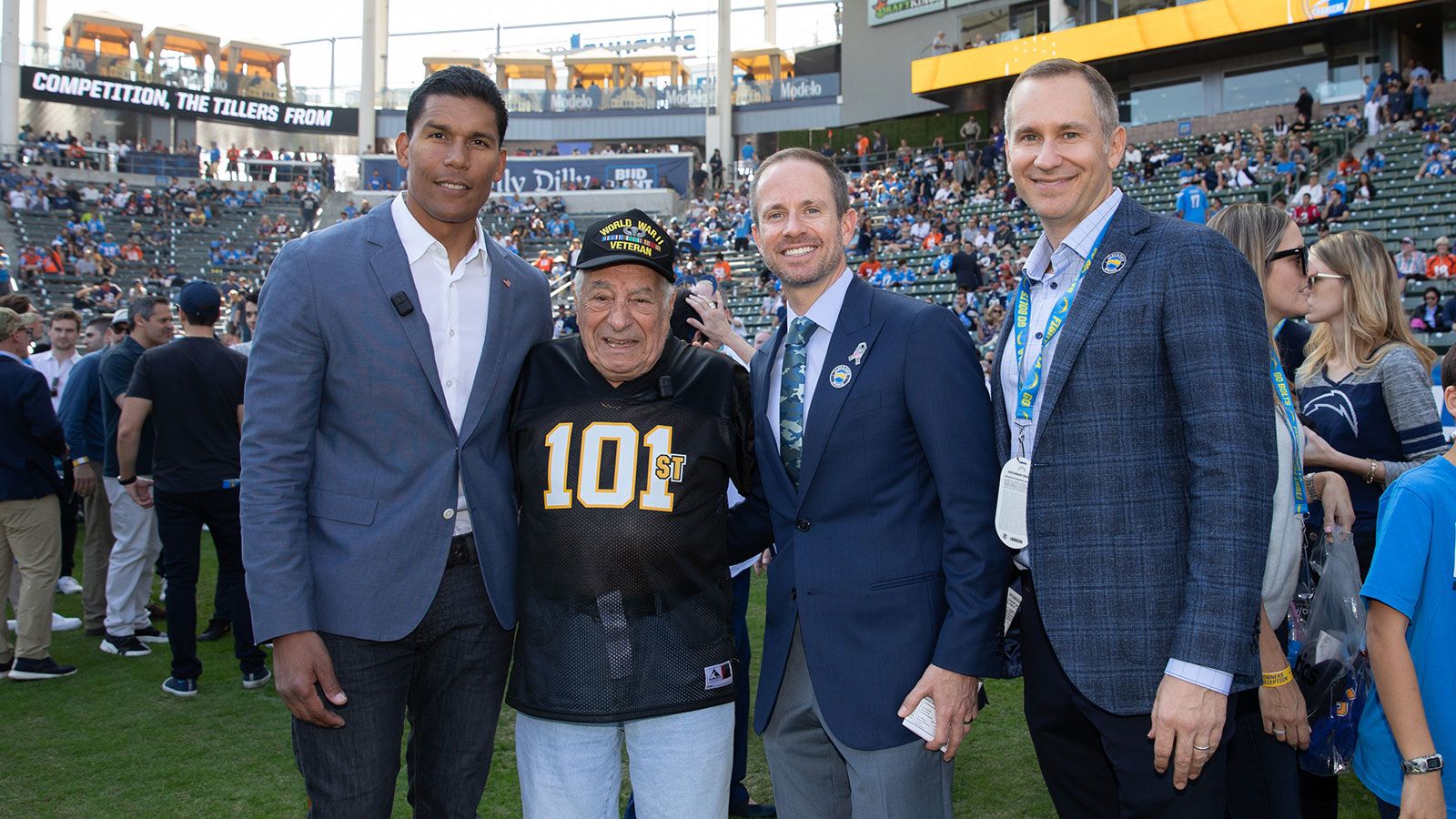 The Salute to Service Award presented by USAA acknowledges the exceptional efforts by members of the NFL community to honor and support U.S. service members, veterans and their families. Congratulations to NFL Legend Donnie Edwards on being the recipient of the 2019 Salute to Service Award.