Play 60 | NFL.com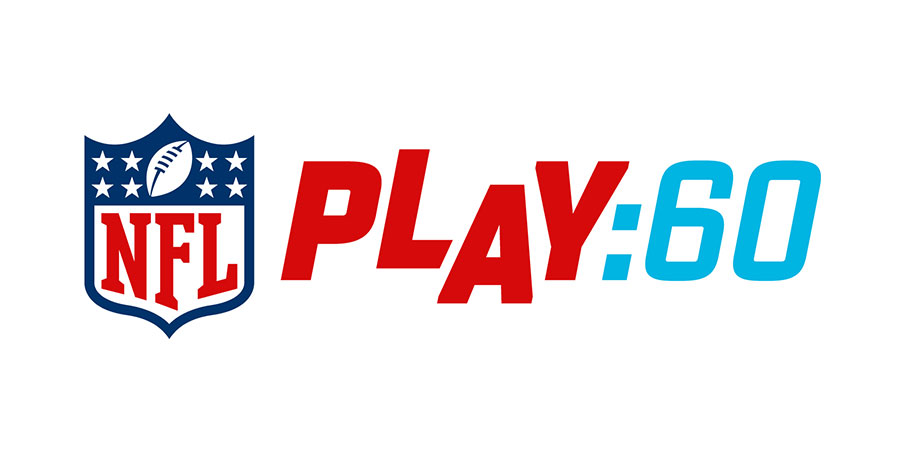 Celebrating 15 Years of NFL PLAY 60!
The NFL and American Heart Association are proud to celebrate 15 years of encouraging kids to get physically active for at least 60 minutes per day! Learn more about NFL PLAY 60 and all of the resources it has to offer at NFL.com/PLAY60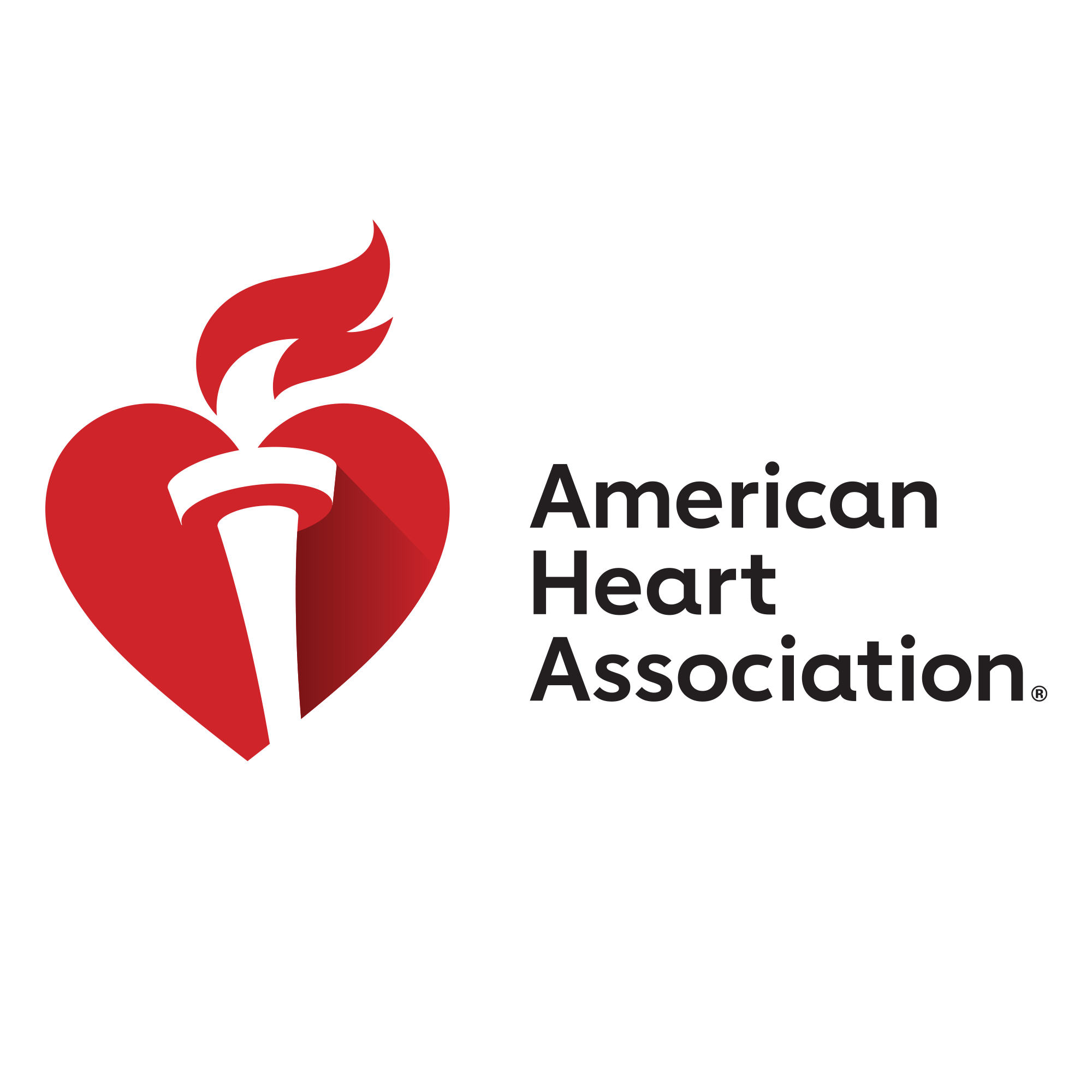 The American Heart Association: Ways to Play
Incorporate physical activity breaks at home to help your kids get their recommended 60 minutes or more of physical activity a day. Explore our videos and Virtual Field Trips for inspiration!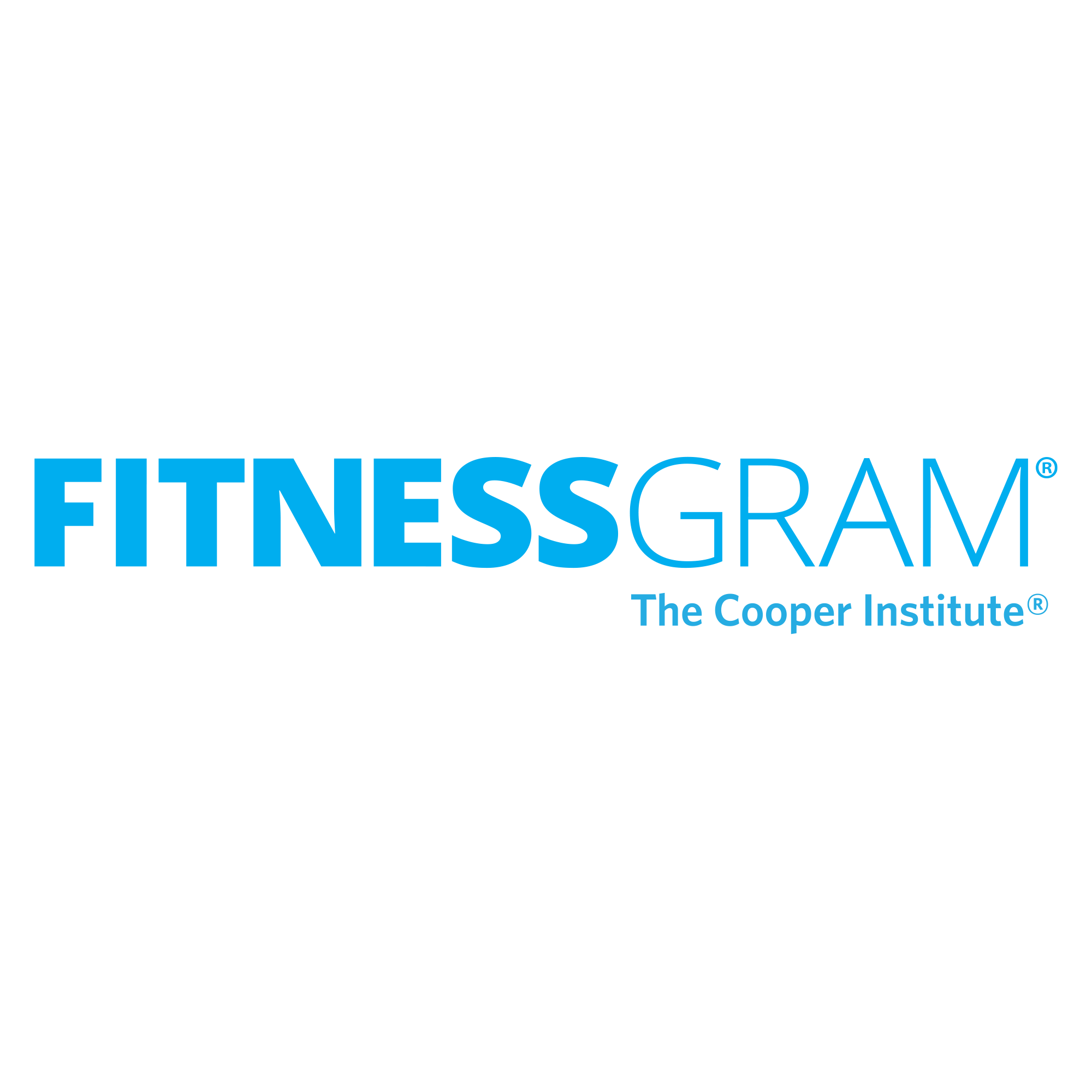 The Cooper Institute Get Active. Stay Healthy.
Student focused virtual fitness and P.E. resources for parents and teachers delivering online instruction this school year.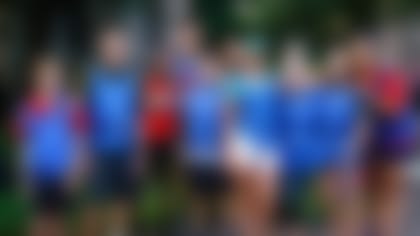 NFL PLAY 60 Achievements
Since PLAY 60 launched in 2007, the league has committed more than $352 million to youth health and fitness through PLAY 60 programming, grants, and awareness campaigns. The NFL has provided more than 38 million children the resources they need to boost their activity levels by supporting programs in over 73,000 schools and constructing more than 265 youth fitness zones nationwide.
Research conducted by The Cooper Institute through its NFL PLAY 60 FitnessGram® Project revealed annual improvements in aerobic capacity and body mass index for students participating in NFL PLAY 60 programming when compared to schools not utilizing NFL PLAY 60 programs.​
PLAY 60 APP – DOWNLOAD NOW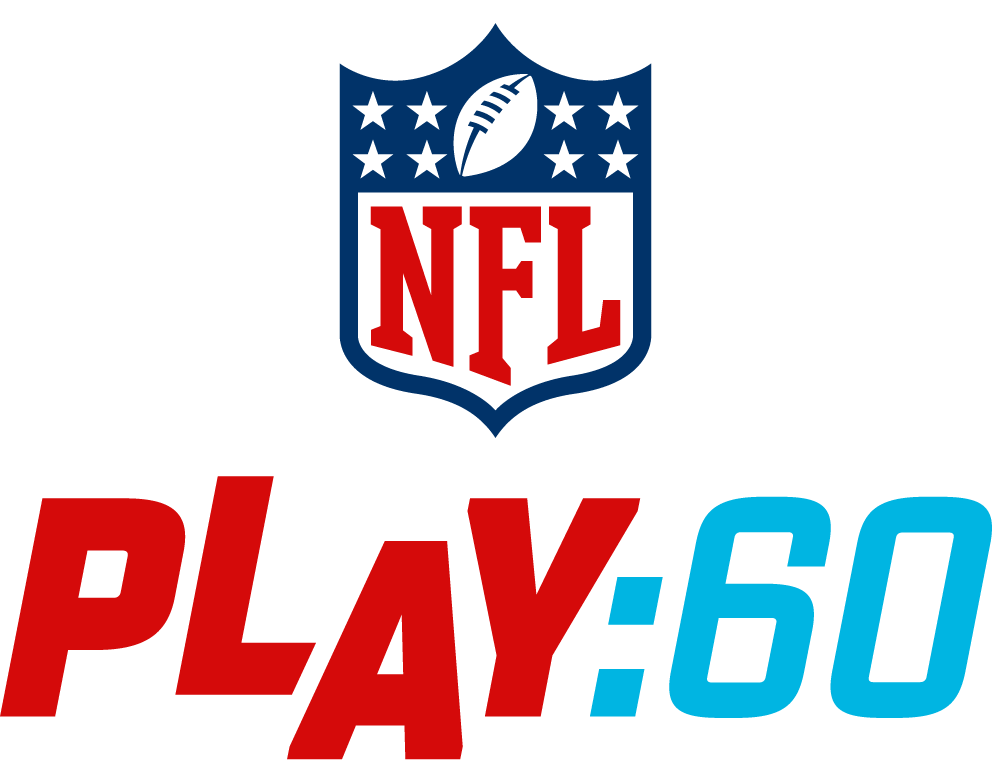 PLAY 60 APP – DOWNLOAD NOW
PLAY60 APP – DOWNLOAD NOW