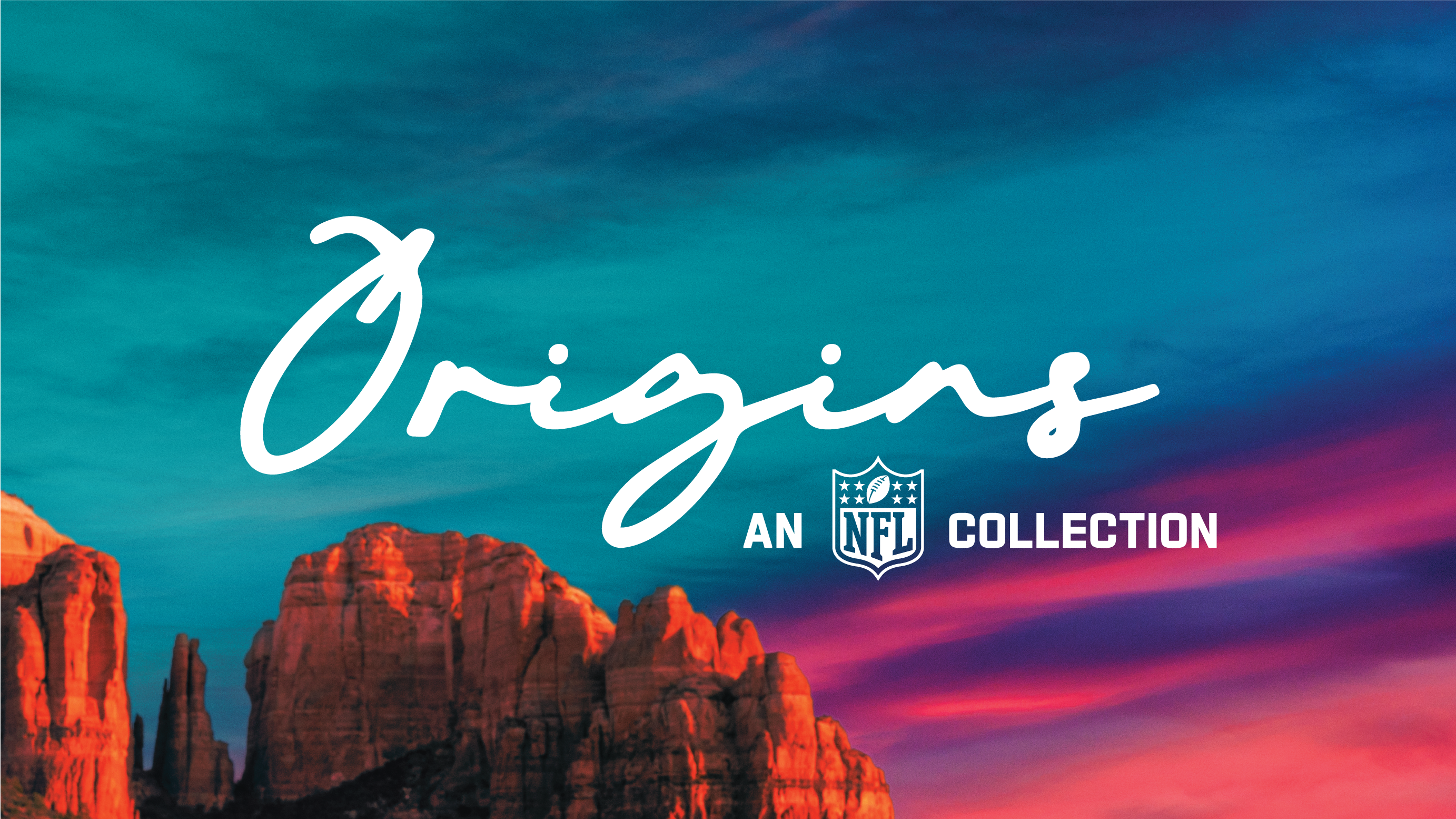 Origins: An NFL Collection
Origins: An NFL Collection is heading into its second season. As Super Bowl LVII heads to Arizona, the NFL is celebrating the fabric of the city by highlighting four unique designers at the intersection of fashion and community to create artfully designed Super Bowl merchandise. To love this state is to celebrate the mix of people, landscapes, and cultures – these brands all share different ties to Arizona, but their styles paint a picture of the uniqueness every corner of the state has to offer. What you create is linked to what created you. When you share your art, you share your origins.
—
The Brands: Ashley Macias, Elias Jade Not Afraid, Manor Phoenix, OXDX
—
Check back here, on NFL Social, and on each brand's social pages to see all the newest content later this month!