NFL My Cause My Cleats | NFL.com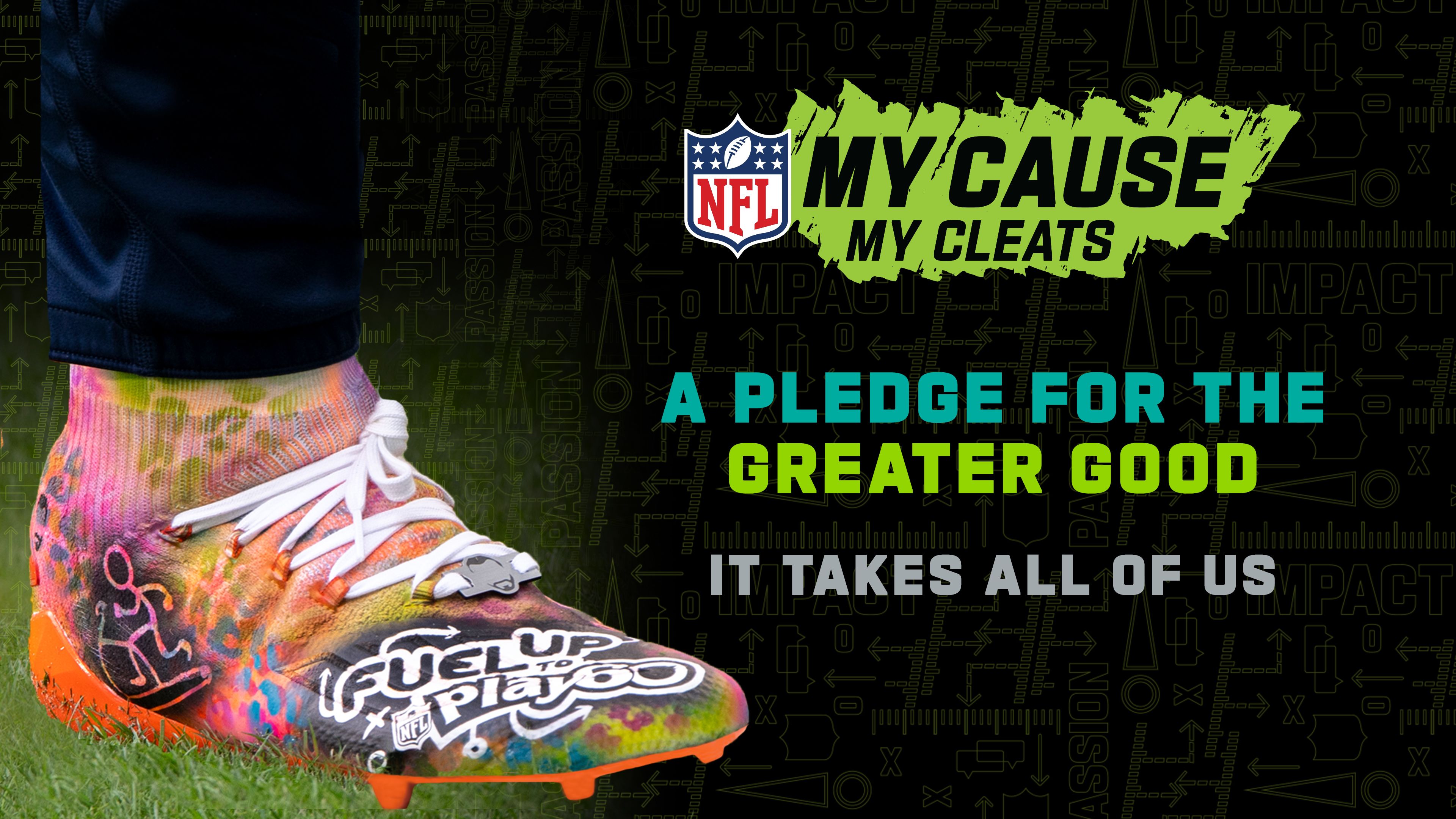 During Week 13, NFL players are wearing customized cleats in honor of the causes they have chosen to support through My Cause My Cleats.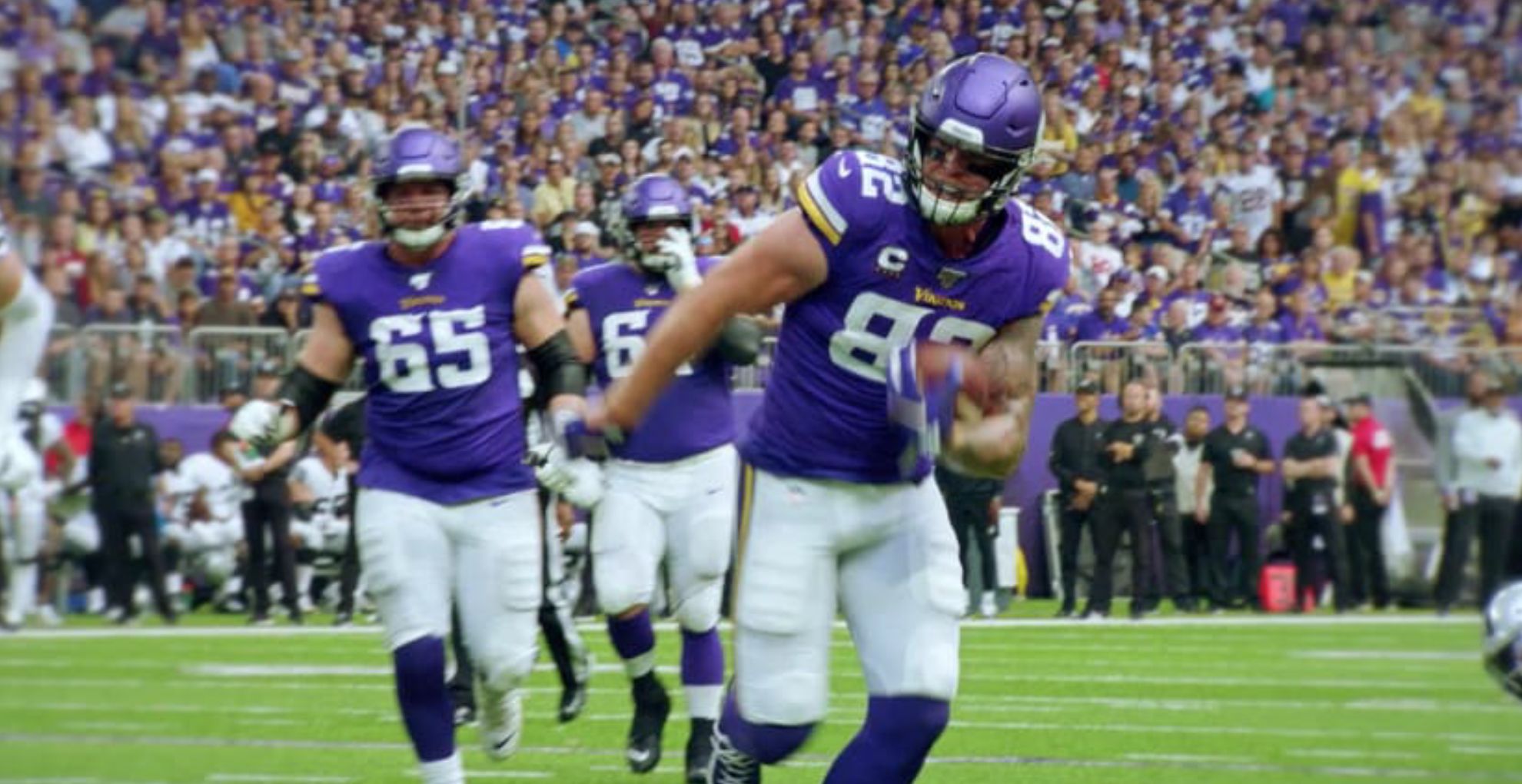 Kyle Rudolph Presents his Cause
For Minnesota tight end Kyle Rudolph, there's a place not far from the Vikings' home field that remains near and dear to his heart – one that serves as a powerful source of hope and inspiration.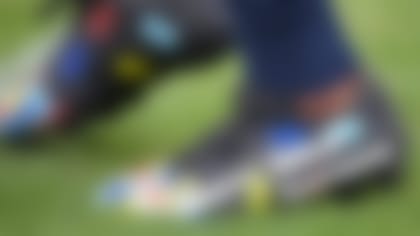 Fundraising with Cleats
All players have the option to donate their cleats to NFL Auction where you can make their custom cleats yours. All proceeds from sales go to the respective causes selected by players.
Check back throughout the season to bid on your favorite cleats!