NFL Character Education | NFL.com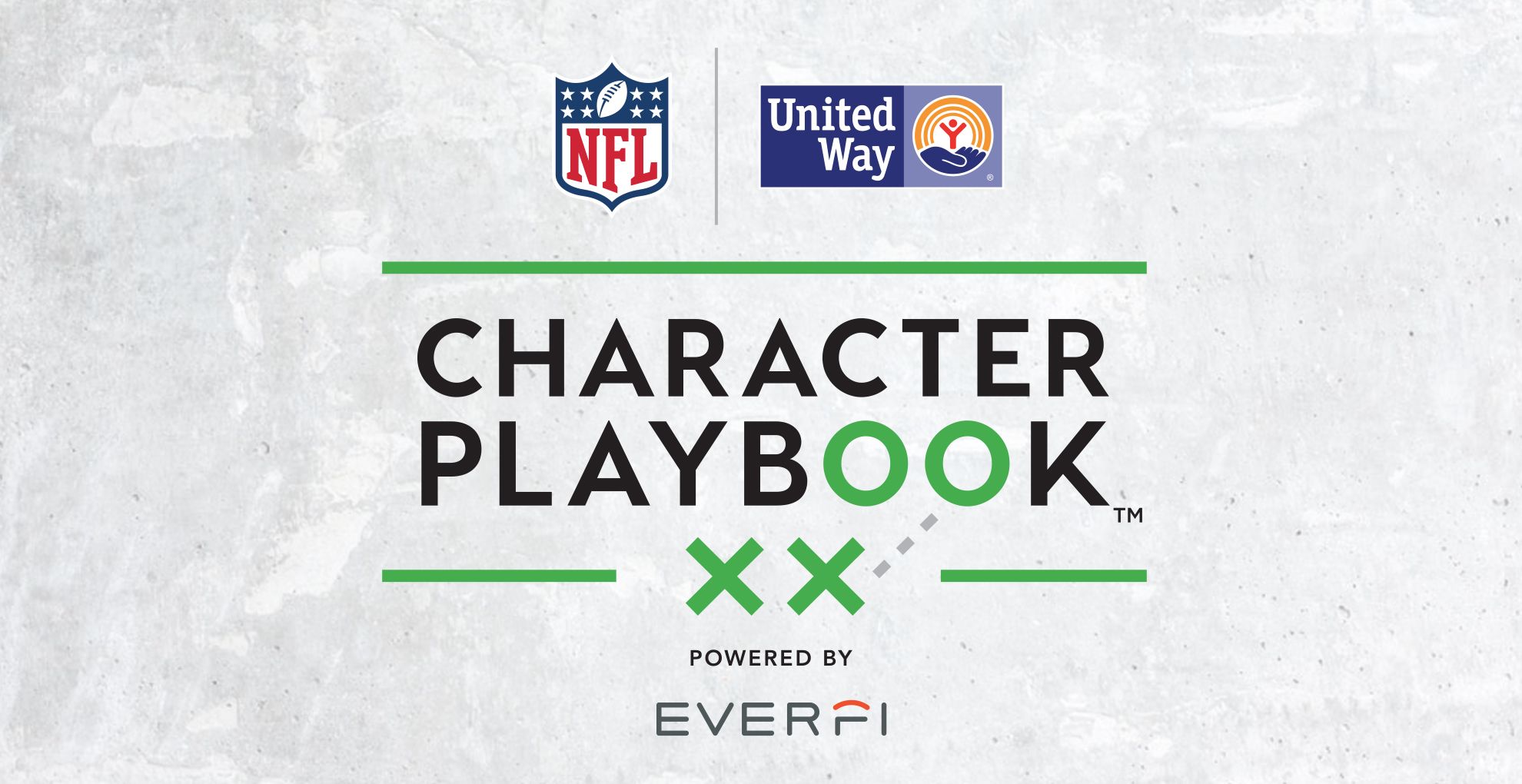 CHARACTER PLAYBOOK
Character Playbook is a digital social emotional learning program composed of two courses - Healthy Relationships and Mental Wellness Basics. Together, these digital courses provide learners with the tools to address their mental wellbeing and interpersonal relationships on a foundational level. These learning experiences are intended to be taken sequentially, with students starting with Healthy Relationships in middle school to begin learning healthy communication and other relational skills. Mental Wellness Basics is designed for a high school audience to explore healthy coping skills and other mental health basics.
Thanks to the United Way and the NFL, over 7,000 schools and almost 800,000 students across the United States have received free access to the Character Playbook programs.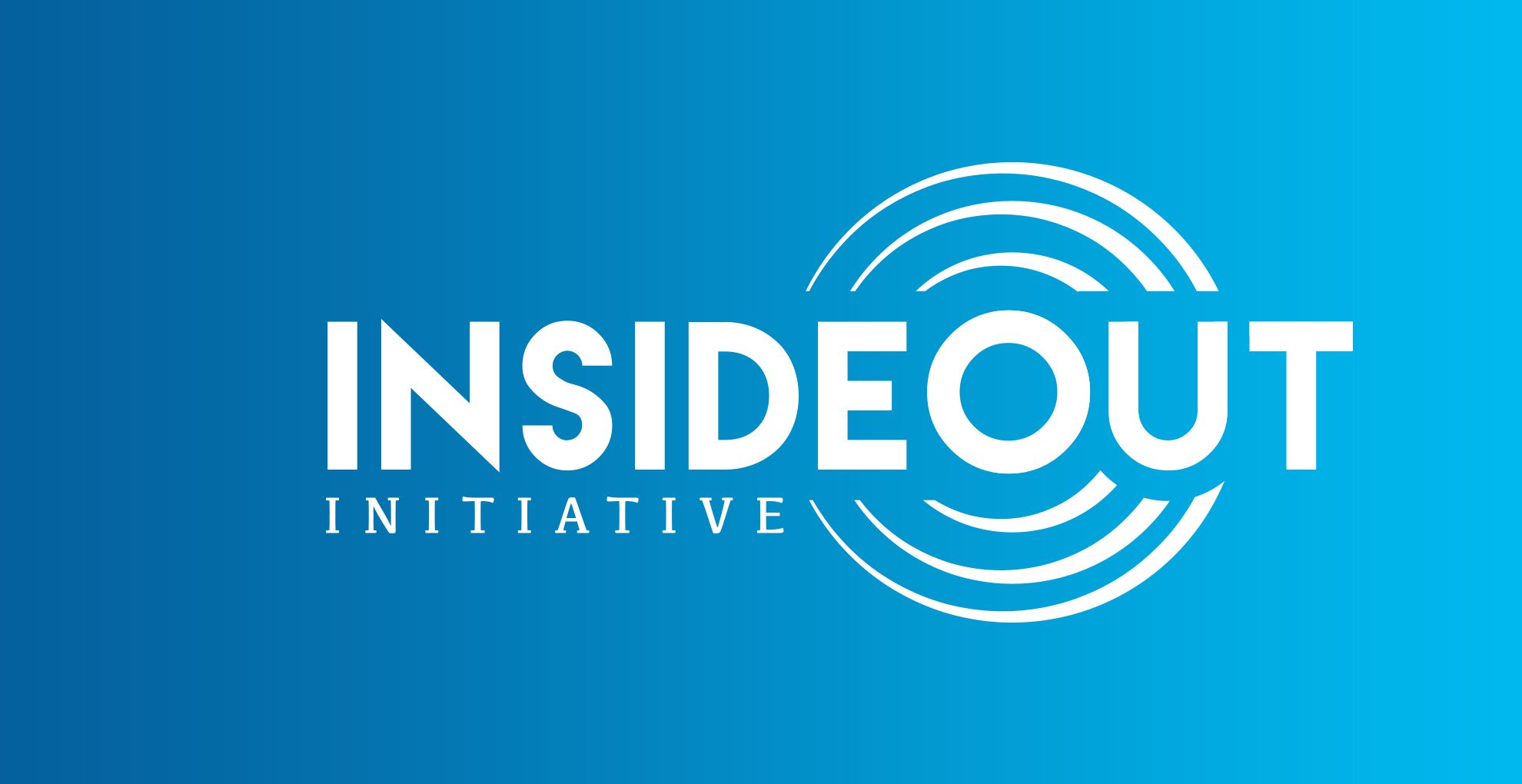 INSIDEOUT INITIATIVE
The InSideOut Initiative (ISOI) is a catalytic, systems-level intervention designed to equip school communities in redefining and reframing the educational value of athletics and promote the social, emotional, and character development of students participating in athletics.
ISOI provides a blueprint for systemic change by helping people understand the purpose of sports in children's lives, aligning and educating communities around this purpose, and holding all involved accountable.