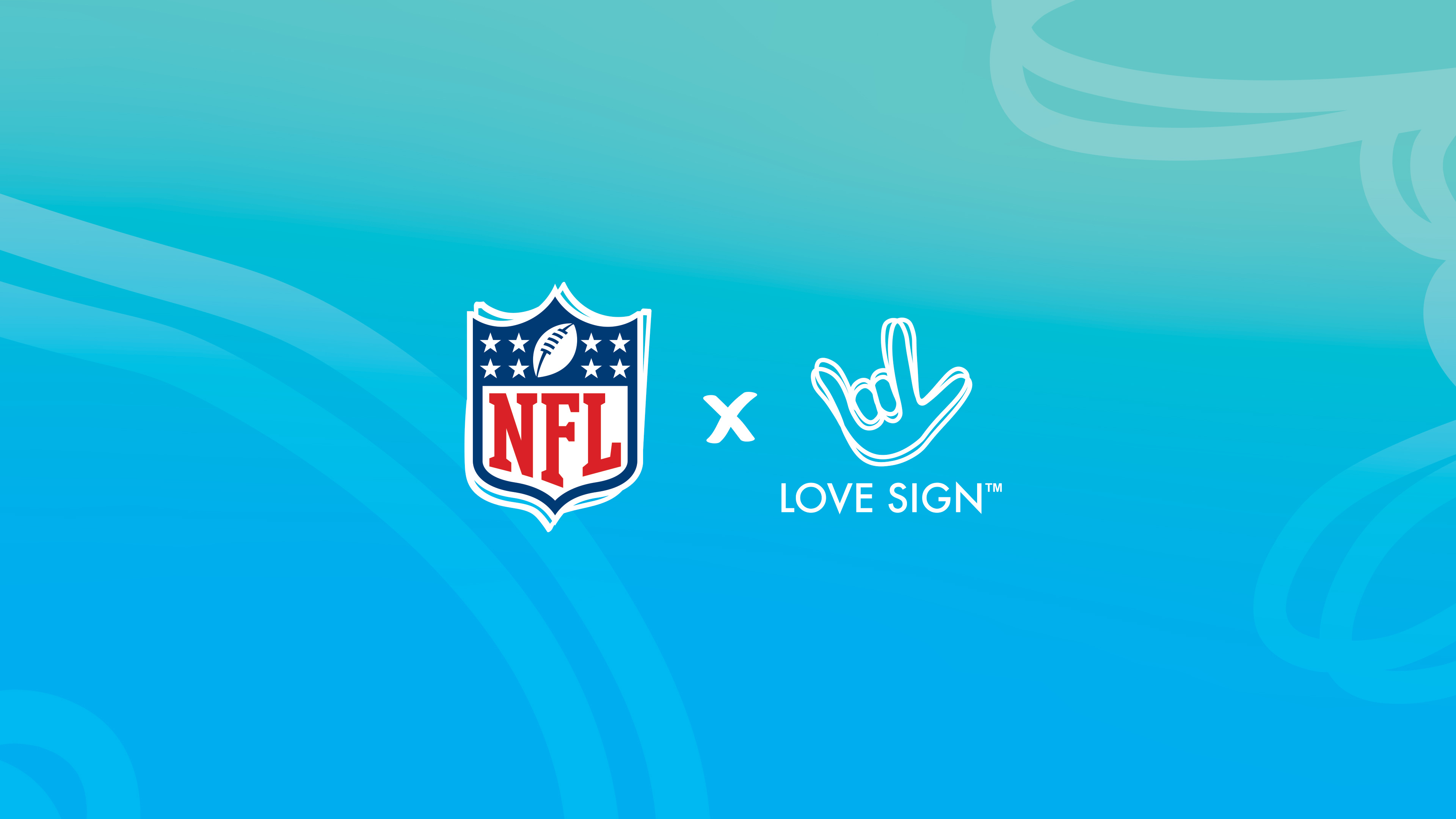 The NFL ASL Collection by LOVE SIGN™
As part of Deaf Awareness Month in September, the NFL is releasing the first NFL-licensed apparel collection featuring American Sign Language (ASL) on NFLShop.com! The NFL ASL Collection by LOVE SIGN™ includes t-shirts by Homage and hats by New Era featuring the logo and colors of all 32 clubs and the ASL handshape sign for the phrase "I Love You". For the first time ever, the Love Sign collection brings the power of ASL to official NFL apparel and is a natural step aligning with the NFL's mission of bringing together diverse communities while allowing the fanbase to express their fandom using one of the most recognized signs in ASL.
The Love Sign's visual campaign incorporates models and allies from the Deaf and Hard of Hearing communities and was shot on a Deaf friendly set. More to come about this!

The NFL ASL Collection by LOVE SIGN™
Photos by Ava Kashar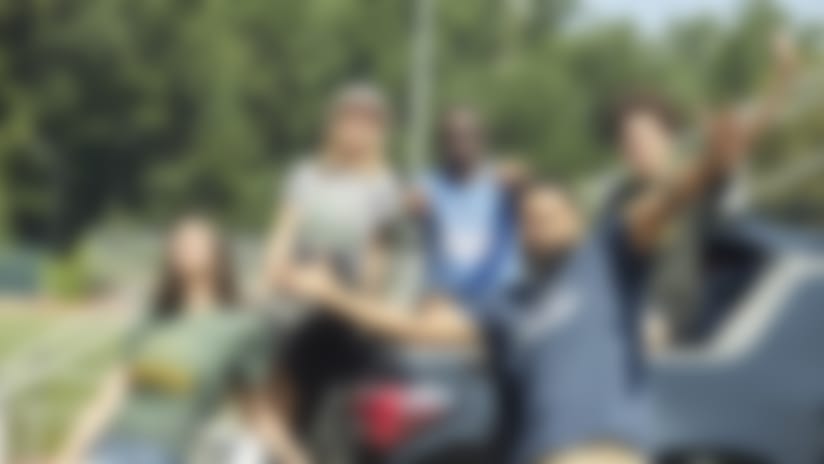 The NFL ASL Collection by LOVE SIGN™
Photos by Ava Kashar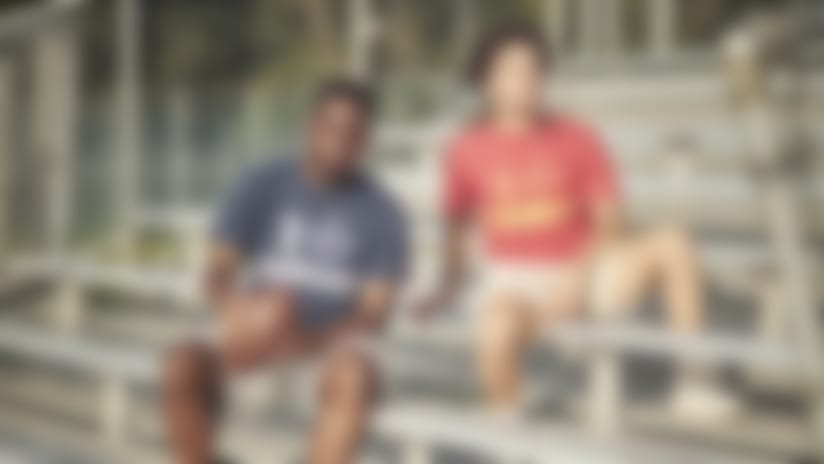 The NFL ASL Collection by LOVE SIGN™
Photos by Ava Kashar
The NFL ASL Collection by LOVE SIGN™
Photos by Ava Kashar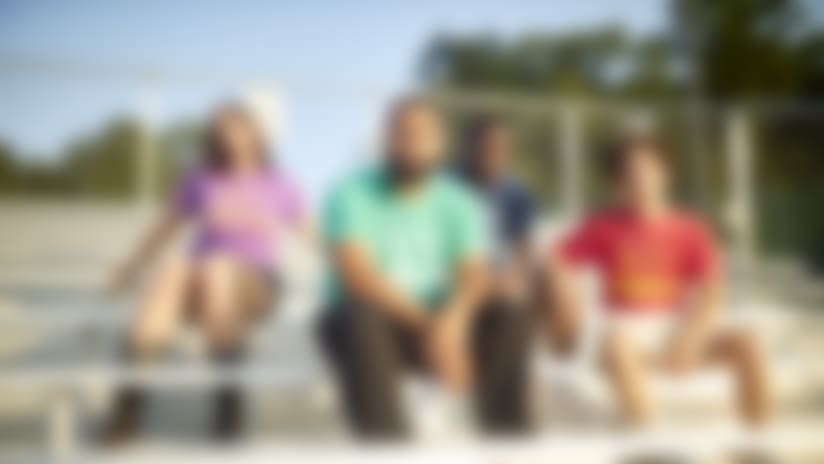 The NFL ASL Collection by LOVE SIGN™
Photos by Ava Kashar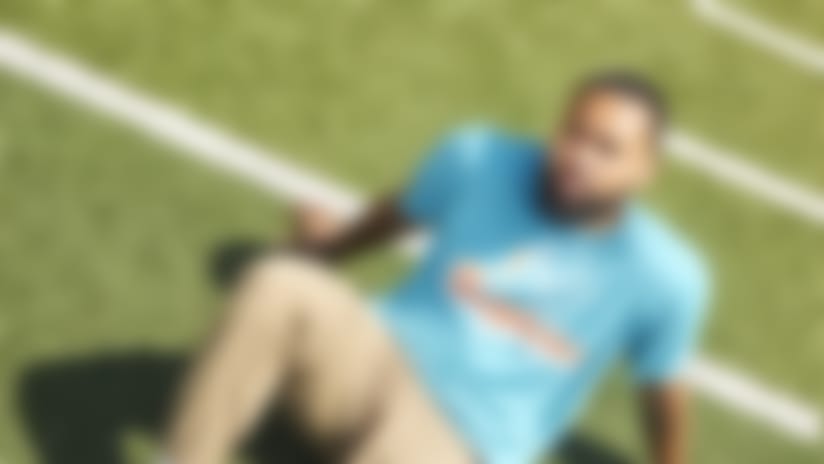 The NFL ASL Collection by LOVE SIGN™
Photos by Ava Kashar