NFL 1st and Future | NFL.com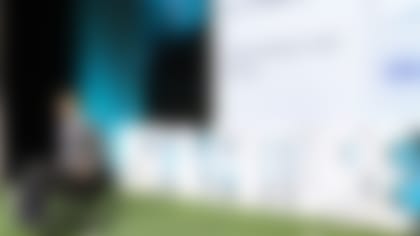 ANALYTICS COMPETITION
Winners Ben Jenkins and Steve Jenkins completed an analysis of NFL data to help uncover factors that contribute to lower limb injuries.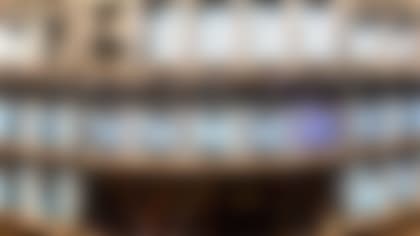 INNOVATIONS WINNER
Protect3D: Leverages 3D scanning and printing technologies to give medical professionals the ability to create anatomically-precise protective devices, each intended to be optimized for an individual athlete's comfort, mobility and protection.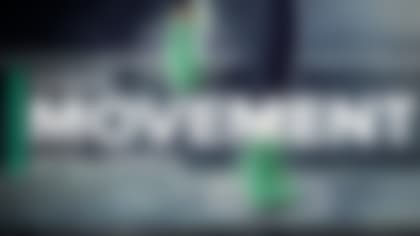 INNOVATIONS RUNNER-UP
Plantiga: Combines sensor insoles and artificial intelligence that analyze how people move to improve health, injury rehabilitation and performance.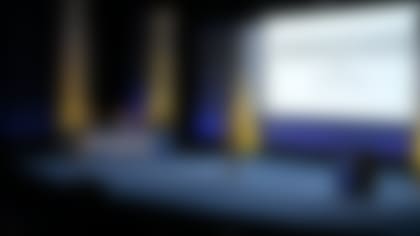 PUNT ANALYTICS COMPETITION
Applicants were given access to exclusive NFL data sets to inform creative submissions about rule changes designed to reduce player injury during punt plays. Winners were Alex Wainger (New York, NY) and Halla Yang (Wilmette, IL).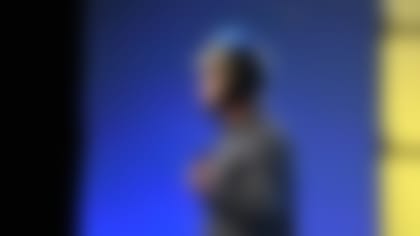 INNOVATIONS WINNER
TopSpin: Their TopSpin360 is the first patented training device proven to dynamically strengthen the neck to help reduce concussion risk.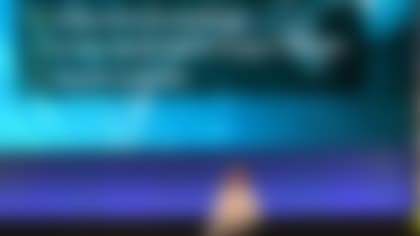 INNOVATIONS RUNNER-UP
SOLIUS: Their advanced science uses nano-spectrums of light to stimulate the production of critical hormones and peptides as a better way to reduce injuries, speed recovery, and improve the performance of athletes.
Table inside Article

| WINNERS | FULL VIDEO |
| --- | --- |
| | |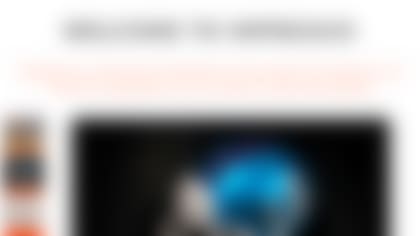 ADVANCEMENTS IN PROTECTIVE EQUIPMENT
Impressio, Inc: Impressio utilizes liquid-crystal elastomers (LCEs) to create novel dissipative liner materials for protective equipment designed to overcome the existing challenges of energy absorption in current helmet foams.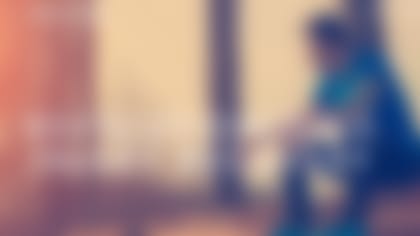 NEW THERAPIES TO SPEED RECOVERY
RecoverX: Element is a connected device that can achieve the optimum cold or hot therapy temperatures without any ice or water, designed to allow users more freedom for their therapy.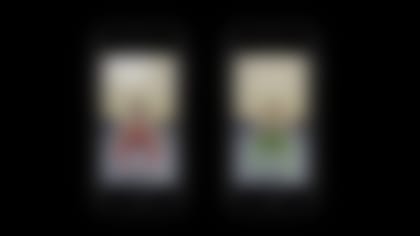 TECHNOLOGY TO IMPROVE ATHLETIC PERFORMANCE
Curv.ai: Curv is an athlete development platform that leverages patent-pending computer vision and augmented reality to transform the camera on any mobile device into a versatile tool that captures human motion, measures athletic abilities and evaluates injury risk.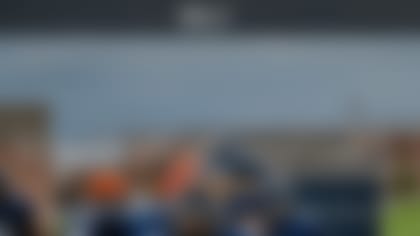 COMMUNICATING WITH THE ATHLETE
GoRout: GoRout has created on-field wearable technology to help streamline the communication between football coaches and players by allowing players to receive digital play diagrams and data from coaches on the sideline.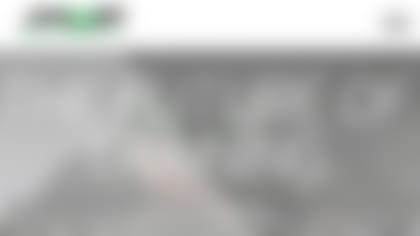 TRAINING THE ATHLETE
Mobile Virtual Player: Mobile Virtual Player (MVP) is an innovative, patented training platform that allows coaches to teach and train players effectively while significantly reducing the risk of injury from player-to-player contact. MVP brings a highly-mobile, remote controlled, self-righting 'virtual player' onto the field to revolutionize football training.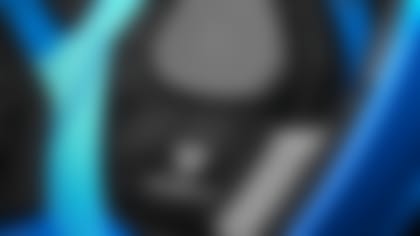 MATERIALS TO PROTECT THE ATHLETE
Windpact: Windpact is a safety technology company that has developed a patented padding system that uses air and foam to absorb and disperse impact energy to improve the performance of helmets and protective gear. Driven by a team of engineers, designers and developers and led by a Pro Bowl NFL veteran, Windpact has begun integrating its flagship Crash Cloud technology into partner helmets and aims to further advance player health and safety through its scientific approach to product development.
THE FUTURE STADIUM
Hyp3r: HYP3R makes it easy for businesses to engage influential customers at specific locations on a personal level in real-time.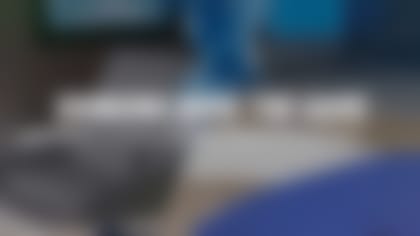 BRING HOME THE GAME
LiveLike: LiveLike uses Virtual Reality to bring you and your friends together in a sports viewing experience that's as easy as turning on your TV and as thrilling as going to the stadium.
TOMORROW'S ATHLETE
Kenzen: Kenzen delivers real-time health insights using patented biosensors, sweat analysis and predictive analytics. Our mission is to predict and preempt injury and health complications.