Andrew Hawkins Profile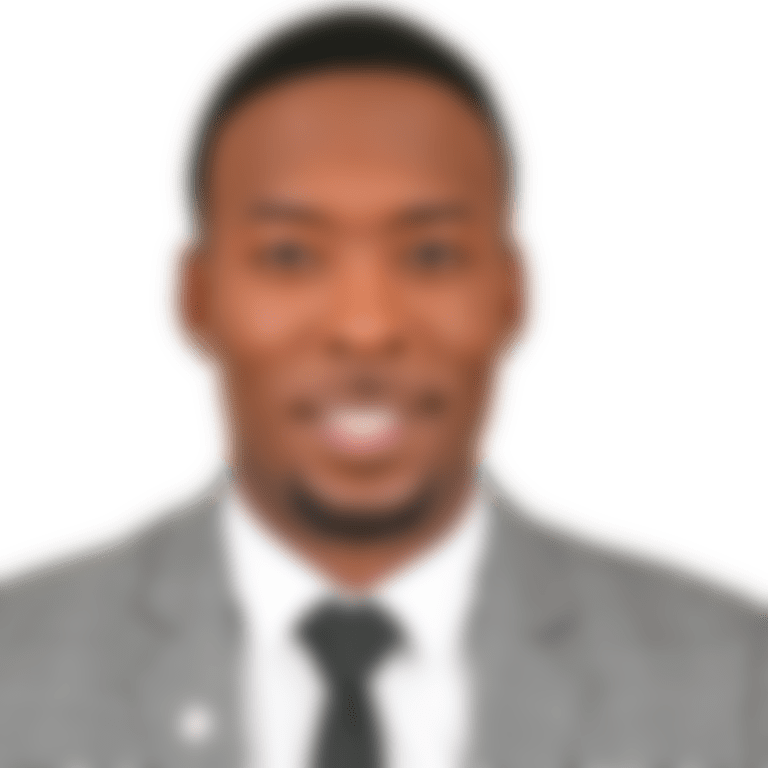 Andrew Hawkins
NFL.com Analyst
Andrew Hawkins joined NFL Network in July and will host a variety of content on NFL Media's digital and social channels, including new show formats and other engaging VOD content. The two-time Sports Emmy Award nominee will also appear as an analyst on various NFL Network shows such as "NFL Total Access" and "Good Morning Football."
Hawkins played six seasons in the NFL, three with the Cincinnati Bengals and three with the Cleveland Browns. An undrafted free agent out of the University of Toledo, Hawkins amassed a total of 2,419 receiving yards, 209 receptions and nine receiving touchdowns during his NFL playing career.
Prior to his NFL career, Hawkins played two seasons in the Canadian Football League with the Montreal Alouettes where he totaled 457 receiving yards and five touchdowns in back-to-back Grey Cup championship seasons.
While playing in the NFL, Hawkins earned a master's degree from Columbia. Currently, Hawkins hosts The ThomaHawk Show podcast on Uninterrupted alongside former All-Pro offensive tackle and current NFL Network analyst Joe Thomas.